In late September, Xiaomi predstavila an improved version of the flagship Mi5, but decided not to stop.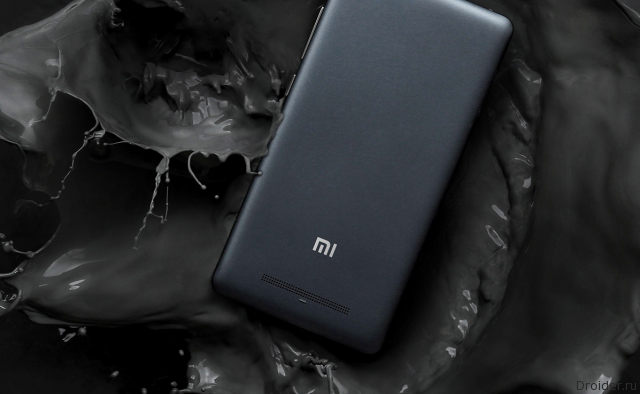 According to rumors, the company is working on a simplified modification of the Mi 5c pictures and features which got into the press.
Unlike the predecessor, the Mi 4c, the smartphone will get a metal case with plastic inserts and a fingerprint scanner below the screen.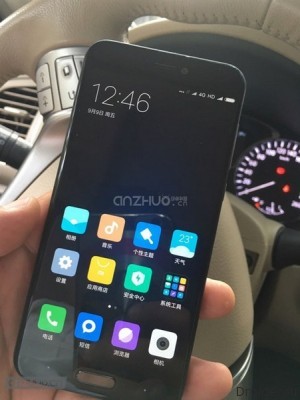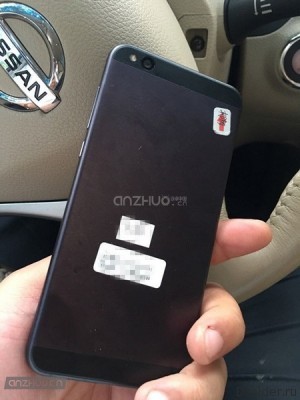 Xiaomi Mi 5c will feature a processor from MediaTek Helio P20, 3 GB of RAM and 64 GB of internal memory. On top of Android 6.0 Marshmallow will set the shell MIUI 8.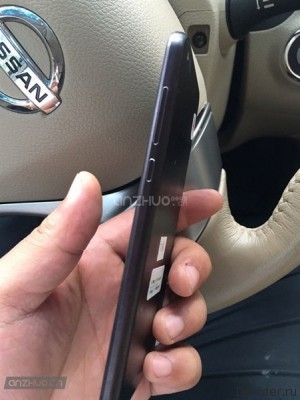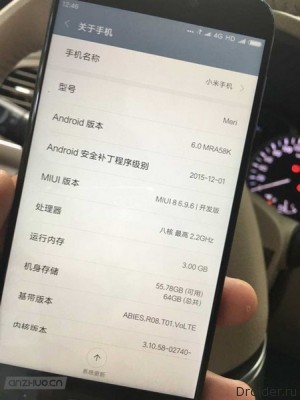 Other features of the smartphone, price and date of the announcement remain unknown.