September 30, users, dollar podderjanie campaign for the release of the next-generation Pebble, has received the first batch of hours.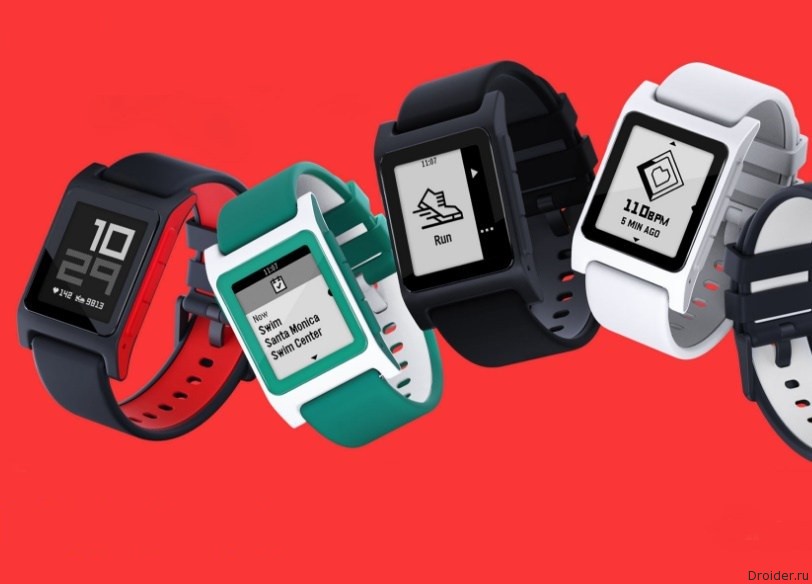 Without making a break in production, the creators announced 2 new version of wearable gadget called the Heart Rate and SE.
About the differences between the title says models. Pebble 2 + Heart Rate equipped with heart rate sensor and 5 colors, which is reflected in price. For a fancy device startup wants to raise about $ 130. Pebble 2 SE without the heart rate monitor in a single color will cost $ 99.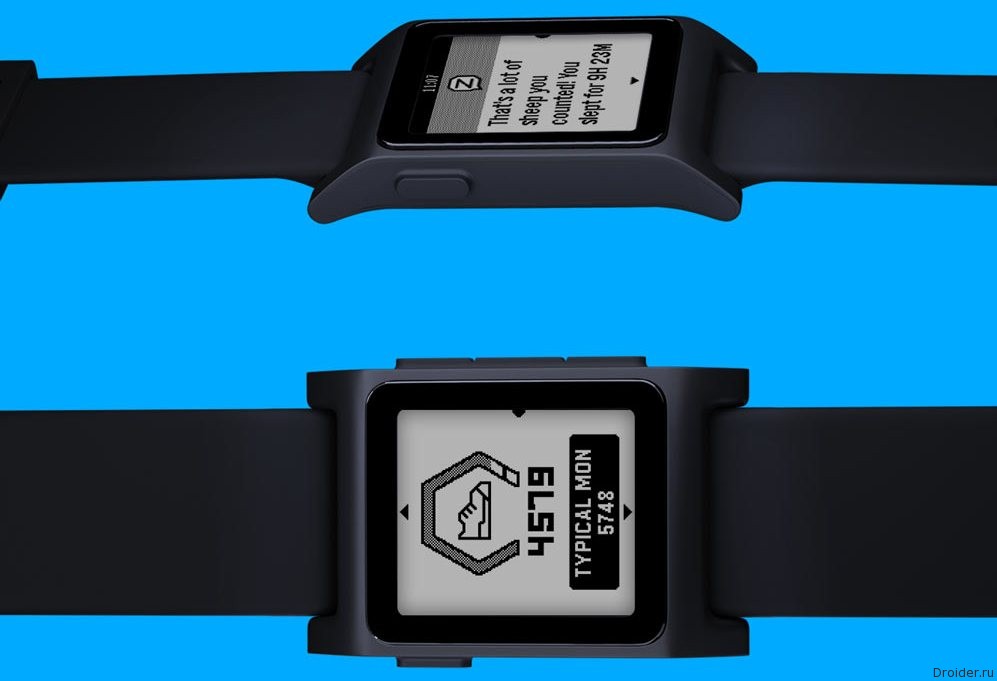 Among other innovations: the microphone, the glass is Gorilla Glass from Corning and the possibility of immersion in water at 30 meters. Stated service time by a complete battery – 7 days.
In Addition to the modifications of the Pebble 2, the range of the company for the year 2016 are more advanced Pebble 2 in a metal case and with a colour screen and "pin" Pebble Core for athletes.