The Company introduced the Polar GPS watch M200 for athletes and people leading an active way of life.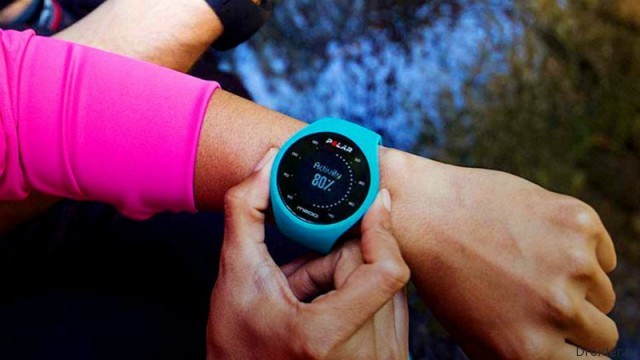 Novelty is equipped with a built-in sensor heart rate, which allows to track changes of heart rate during exercise.
The Gadget allows you to monitor the quality of sleep, number of performed steps and calories burned. The device is enclosed in a sealed case, whereby the watch can be used for lessons in the pool or open water. In addition, the accessory is outfitted with a 26-mm display and wireless Bluetooth adapter to work with your smartphone.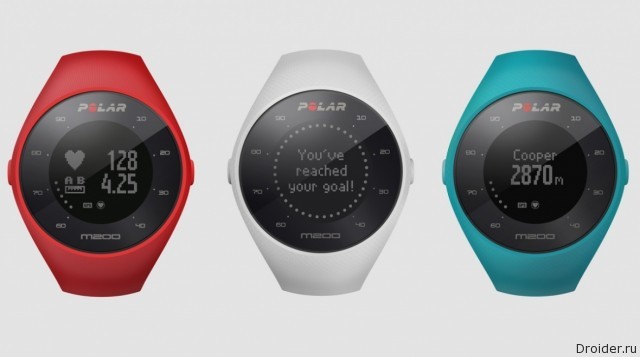 According to the developers, the battery will last for 6 working days in a mode of tracking of physical activity or 6 hours with activated GPS and sensor heart rate.
The Novelty will appear in stores this year and will be available in several colors. The approximate price is 150 Euro.