At the conference, Oculus Connect developers spoke about the success of Oculus VR and ambitious plans.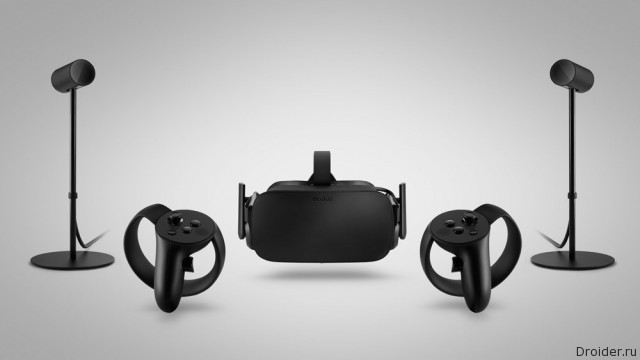 For Example, the desire to release a new virtual reality helmet, which does not need any computer or smartphone.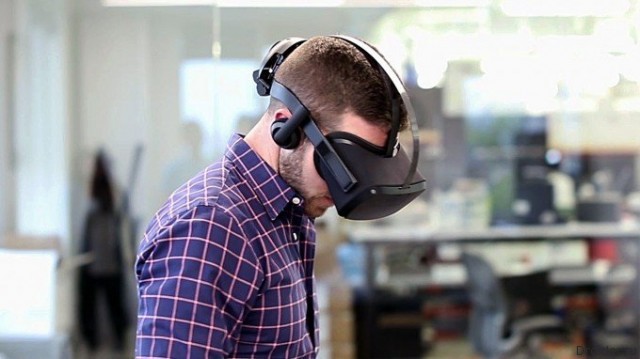 Preparing the helmet resembles the Oculus Rift wirelessly. Instead of the cords in the back of the "rooted" a small computing unit. Prototype Santa Cruz was represented personally by mark Zuckerberg. The Creator of Facebook has promised to make the device inexpensive and portable, but without specifics. However, reported the development of a virtual environment. For example, the browser Carmel and 3D avatar of the user for chat.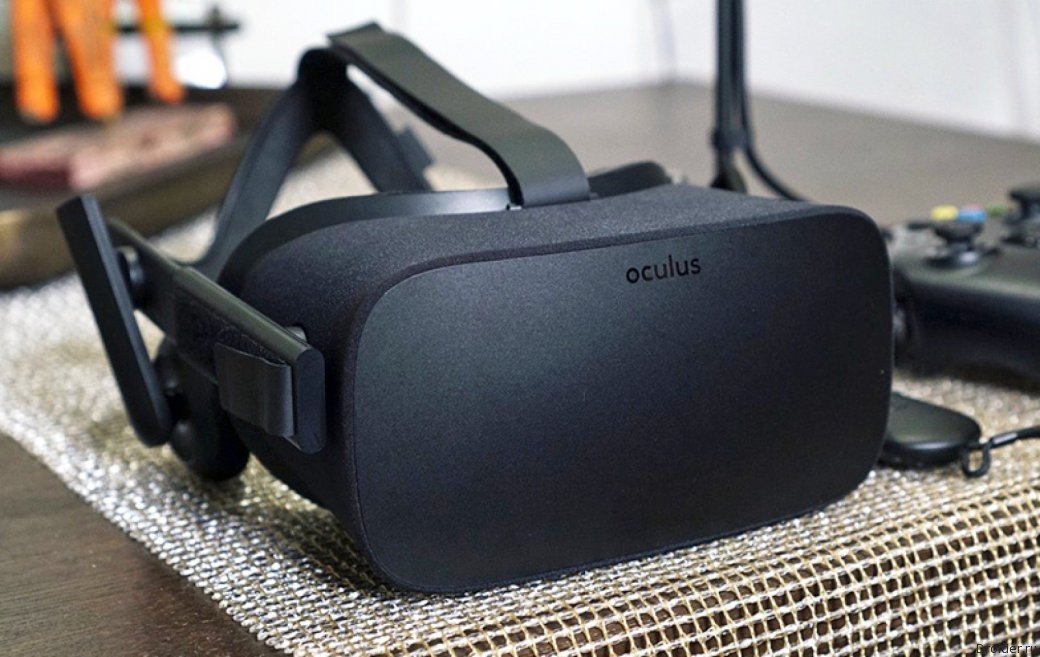 Development of the heir to the Oculus Rift is at an early stage, so information about the price and timing of release is missing.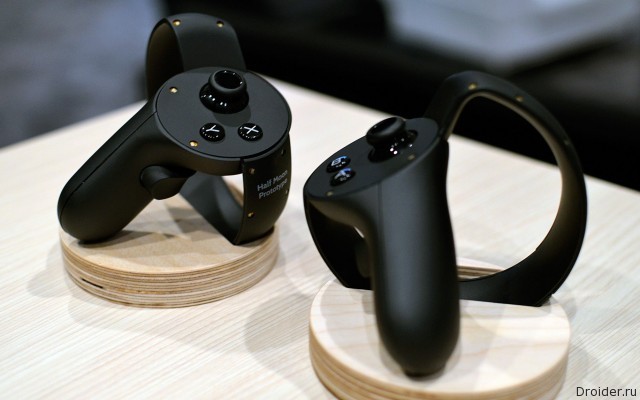 Also as part of the Oculus Connect developers have announced a release date for the Oculus Touch. The controller for the VR-helmet will be sold December 6, 2016 for $ 199. Pre-order starts on October 10.
Oculus is a pair of Touch sensors and manipulators that tracks hand movement and gestures of the user. Package will include an adapter guitar (for Rock Band VR) and the second sensor to track hand movements of the user. The third sensor can be purchased for $ 79.