Micromax so popular in India that successfully puts Xiaomi on the home market, offering buyers interesting device at an affordable price. However, the company also wants to grow in different directions, some of which is Russia.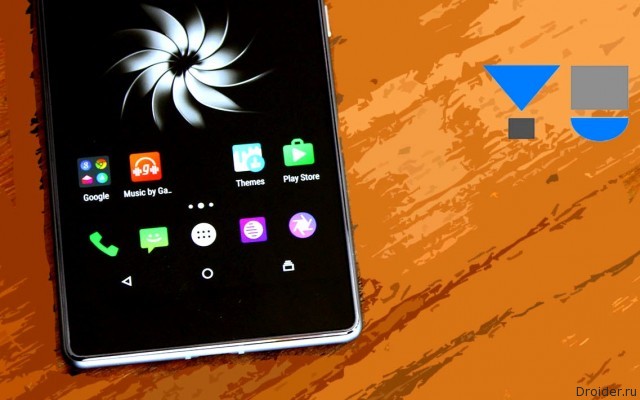 The Company has held a presentation where he spoke about the plans to bring the domestic market for TVs and sub-brand YU, and even showed a prototype of the future smartphone.
The YU Smartphones will complement the line of Lifestyle, Legend, and Unite, which is already sold in Russia. The sub-brand will fully assert itself in 2017. Micromax expects to take 7% of the domestic market. New items will appear in a branded online store, but the company will focus on retail sales.
"Russian sales account for nearly 70% of our profits in international markets. By the end of next fiscal year we plan to sell up to 5 million devices in Russia," said Rahul Sharma, co-founder of the company.
As to the LED TV with Smart TV function, the income will not have to wait long. The manufacturer promised the advent of TV in the next 3 months.