Announcement devices is an important step for Google and Alphabet, which is supported by a powerful PR-campaign.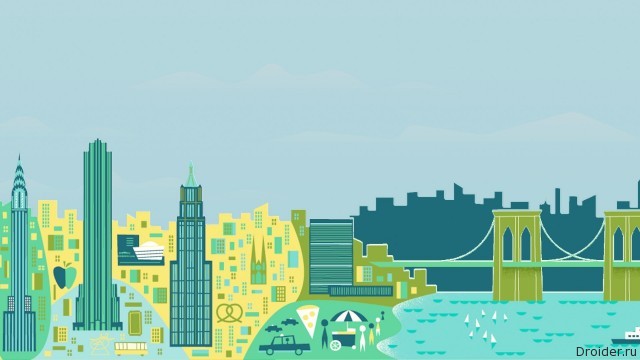 On October 20 in new York will open the doors of the shop in the pop-up format, where everyone sell the device #madebyGoogle.
The Selected sales model now popular in Europe and America. The creators of the open shop for a limited period with the aim of increasing sales and attracting new customers. Note that the marketplace does not necessarily exist 24 hours, many pop-up shops can operate for weeks or months.

Whatever it was, October 20, in new York, 96 spring street will open a "stall" on Google. Most likely, it will be possible to touch and buy smartphones Pixel and Pixel XL, column Home, router Google Wi-Fi and the Chromecast media player Ultra.