Experts of the British independent consumer information portal Which tested the flagships of 2016 and subject to highest and lowest level of viability.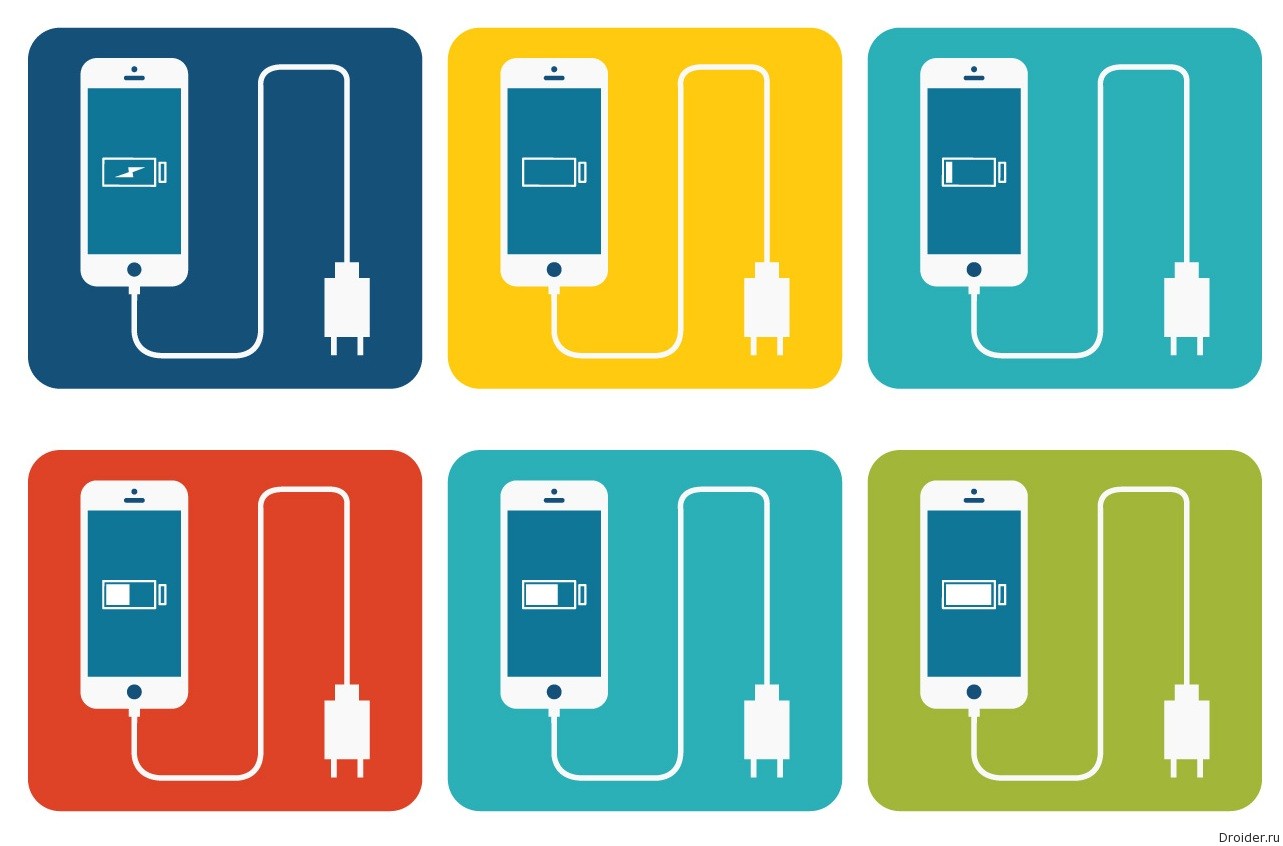 It Turned out that a brand new iPhone 7 from Apple outright loses mobile competitors.
In Addition to the "Apple" smartphone, participated in the testing of HTC 10, G5 LG Galaxy S7 from Samsung. The experts measured the operation time of the devices during a call and also when using 3G Internet.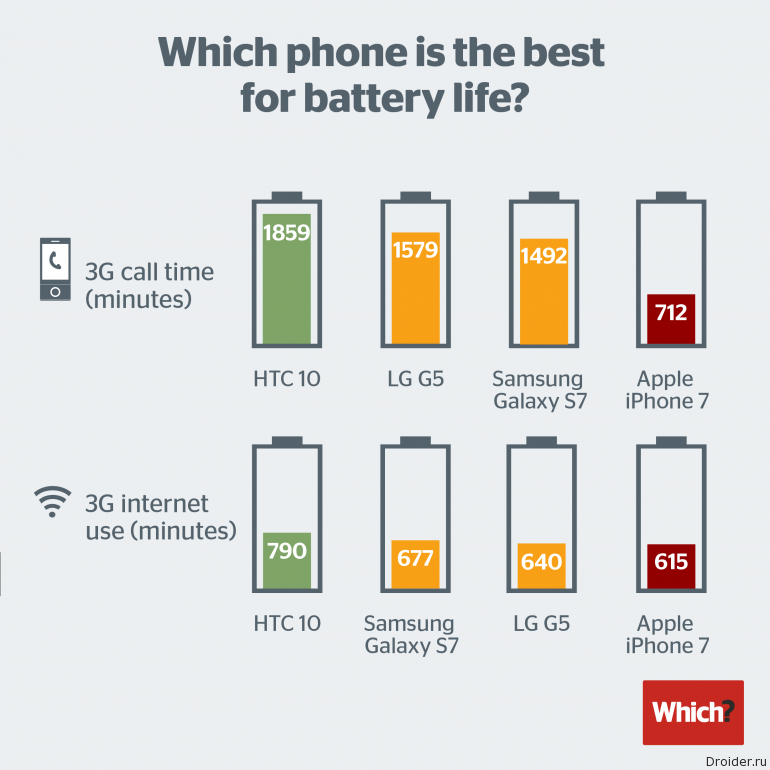 The test Results probably will disappoint Tim cook. iPhone 7 ranked last in all cases. However, this result is easy to explain, because "seven" is the smallest battery of all who participated in the testing:
Galaxy S7 — 3 000 mAh;
HTC 10 — 3 000 mAh;
G5 — 2 800 mAh;
IPhone 7 — 1 960 mAh.