The next flagship Samsung will lose the 3.5 mm audio port, but you will get 4K display. The screen resolution will be 3840x2160 pixels.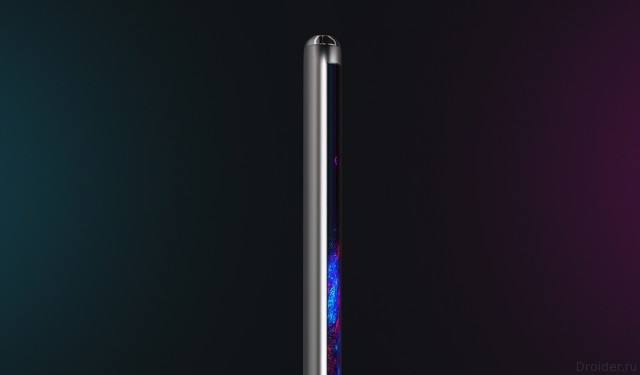 It is Remarkable that now there is only one smartphone with such a display is Xperia Z5 Premium.
However, in 4K on a Sony smartphone, you can only watch the pictures and clips. In all other cases, the screen works with a resolution of 1920x1080 pixels.
It is possible that the users of Galaxy S8 will have the opportunity to manually change the resolution. A similar option is already available on the current flagship of the Korean giant.
It is Also reported that the novelty will lose the 3.5 mm "Jack", and connect the headset to a smartphone will now have via USB Type-C.
The announcement of the Galaxy S8 will be held in the framework of the exhibition Mobile World Congress 2017, which will be held from 27 February to 2 March in Barcelona.