The Creators of Telegram introduced a Gaming Platform 1.0, which instant messenger users will be able to play with full graphics and sound.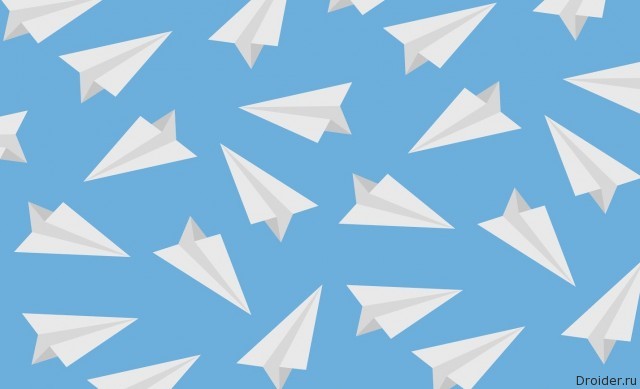 At the start of the initiative in the chat rooms will be available for 30 games of various genres.
For Example, entering @gamee or @Gamebot Telegram bot will offer to run one of the games. Selected appears on a separate page, and the chat message will appear on startup.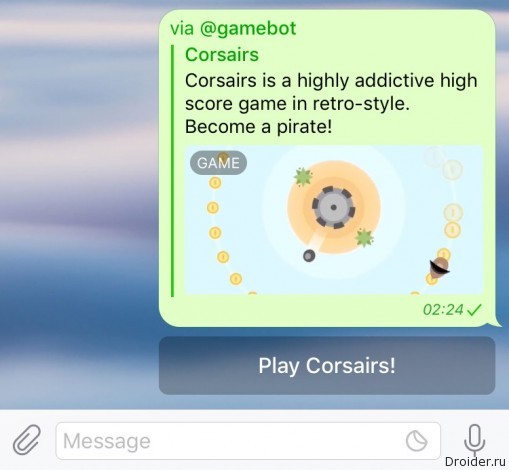 Users can play alone or with someone. At the end of the game the app will show the score.
According to the developers, a game for the Telegram can be created by any user using a special API.
"Despite the fact that the first version looks pretty simple, this platform can be used for anything from simple arcade games and puzzles to 3D-shooter MMORPG", — says the official announcement of the platform.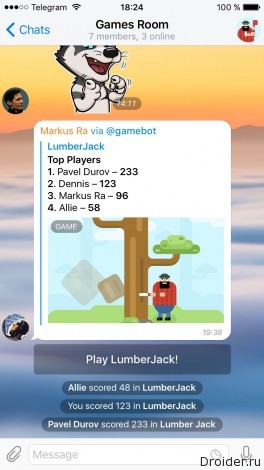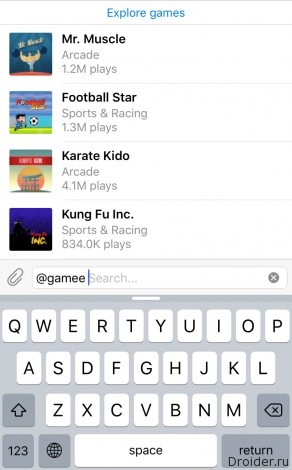 Interestingly, that developers should not collect cookies and other information from users to spam or passed on to third parties, as well as to integrate advertising and external links. However, the team of service promised in the near future to talk about the possibilities of monetization of games in messenger.
All games are created in HTML5 technology and loaded in the embedded browser. They are available on the iPhone (since version 4) and Android devices (version 4.4 and above), and do not require additional storage space gadget.