Despite disclaimer BlackBerry from smartphone production to leave the market, the company decided with your head held high.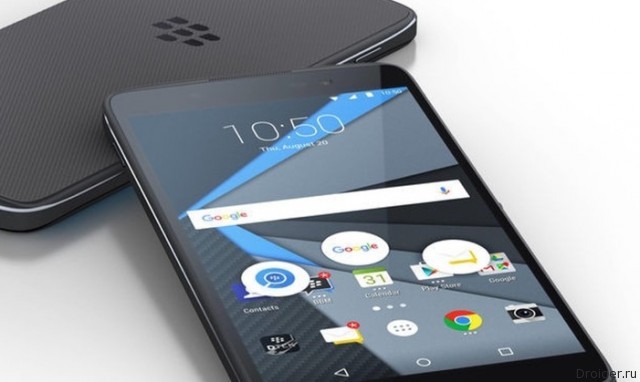 11 October, the canadian brand announces the latest smartphone DTEK60. However, local online store rushed to pre-order, so now well-known appearance and characteristics of the device.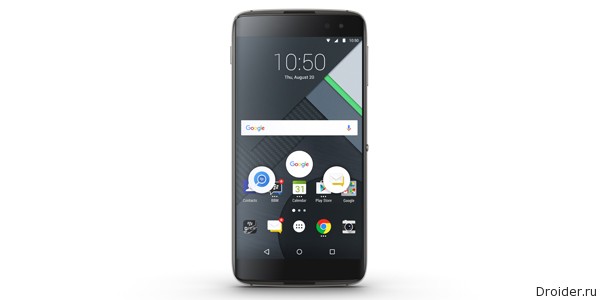 For 699 canadian dollars (about 530 us dollars) will offer the BlackBerry smartphone with 5.5-inch QHD screen, Snapdragon 820 processor from Qualcomm, 4 GB of RAM, 32 GB of internal memory, battery 3000 mAh, fingerprint scanner and USB connector Type-C. Resolution main and front cameras 21 and 8 megapixels.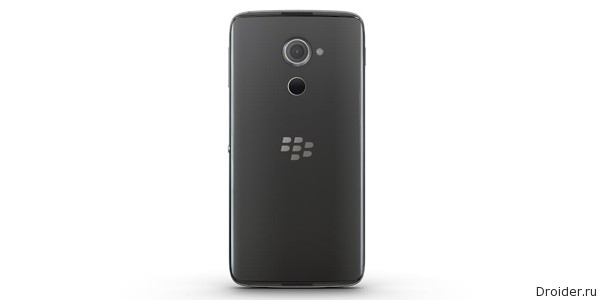 Despite the likely announcement of Android 7.1 Nougat in October, DTEK60 running Android 6.0 Marshmallow. Will there be a BlackBerry to upgrade to a smartphone after you close the mobile division is a mystery.