Google has been slow to develop an OS for wearable electronics Android Wear. The company anonsirovana large-scale system upgrade in may, but the watches still not received it. It seems that the producers sensed something was wrong and began to look for an alternative OS.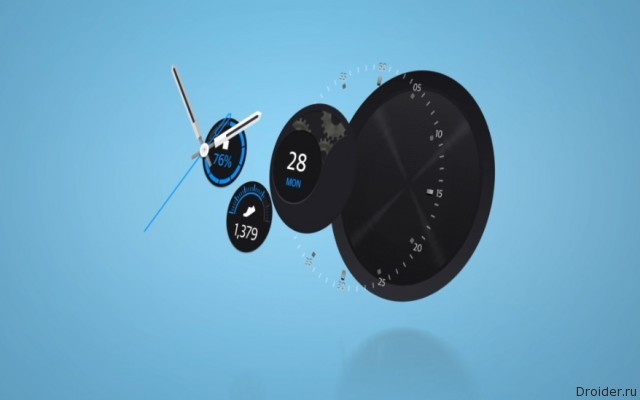 According to PhoneArena, Huawei is working on a "smart" watch running Tizen OS from Samsung.
In addition to updates slow, the Chinese are not satisfied with the "closeness" of Android Wear, which limits full-time interface designers only dials.
Both companies deny cooperation. However, Tizen is an open operating system on the Linux kernel, the components of which are distributed under the GPL v2, LGPL, Apache and BSD.
Huawei is advantageous to produce Android smartphones due to the popularity of the system. However, Android Wear officially missing in China and demand does not use. It is not surprising that the company is looking for alternatives to compete with the Apple Watch on the home market.