The drone industry is constantly evolving and the recent announcement GoPro proof. Today responded with the "king" of the market.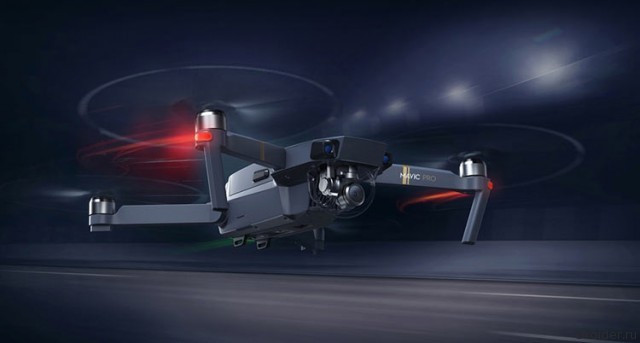 The Company DJI announced a Mavic Pro — the first foldable, compact flying drone.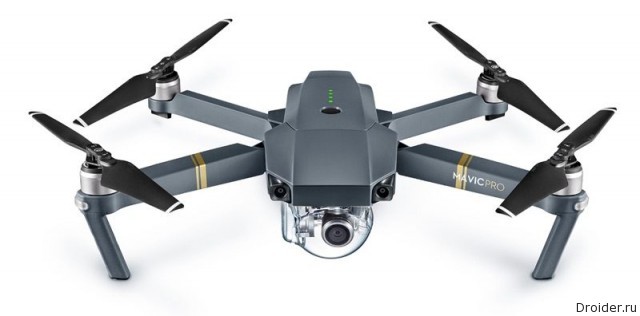 The Creators are proud of the dimensions of the quadracopter. If you fold the blades Mavic Pro, the size of the copter is comparable to a bottle of water.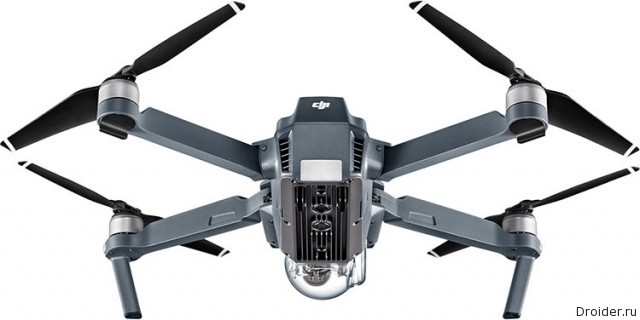 In Addition to the 4 fans, the attention on the case holds a 12-megapixel camera with a stabilizer. It shoots 4K video at 30 FPS up to 27 minutes on a single charge. Drone speed — 65 km/h.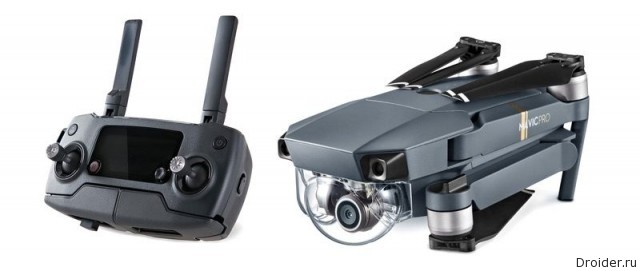 Mavic Pro debut Flight Autonomy system of 5 cameras, GPS and GLONASS, ultrasonic rangefinders, and 24 cores for navigation and route planning. All this will allow the don to maneuver at speeds up to 35 km/h.
The Base set of Mavic Pro will cost 749 dollars. For the version with remote control have to give 999 dollars. Sale quadcopter will start in late October.