At the end of the year payment system of the smartphone manufacturers rushed to Russia. First became known the arrival of Apple Pay, now with a similar statement was made by Samsung.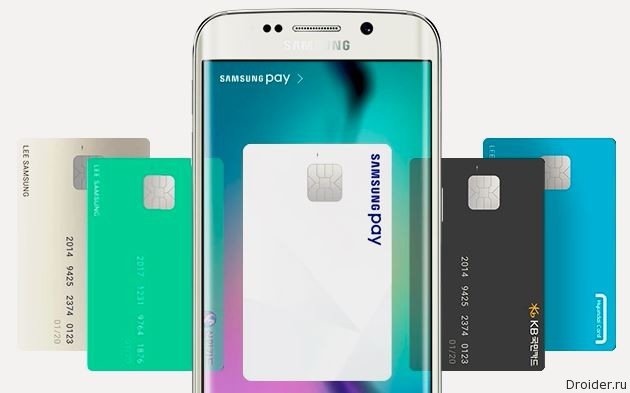 On 29 September the company will launch on the territory of Russia payment system Samsung Pay.
The First partners will be: "Alfa-Bank", VTB 24, MTS, Raiffeisenbank, "Russian Standard Bank" and "Yandex". To process payments take MasterCard. The Commission for using the service is missing.
To pay via Samsung Pay, the customer must choose on the smartphone attached map, touch the gadget to the validator and verify the transaction code or a fingerprint.
The Payment system support the following smartphones: Galaxy S7 and S7 Edge, Galaxy S6 Edge Plus, Galaxy Note 5 and Note 7, Galaxy A5 (2016) and A7 (2016).