In Android code 7.0 Nougat AOSP (Android Open Source Project) found that Google began testing a system Andromeda — a cross between Android and Chrome OS.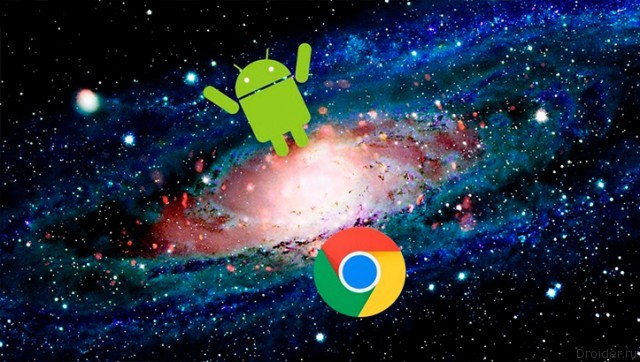 Running the newly made platform runs on a tablet Nexus 9 that was pretty tense in the test low-level library for the graphics subsystem.
In addition, the code has been found mentioning the use on the Nexus 9 Volantis Volantis and images-Andromeda, as well as a free form of window management for the device on the basis of Andromeda.

It is Expected that with the help of Andromeda the developers are trying to make Android more suitable for laptops and hybrid tablets.

Mysterious Announcement OSes can be held at the event on 4 October, where Google will show 2 new smartphone lineup Pixel and other soup.