MediaTek today is a holiday. The company first entered into a cooperation agreement with Samsung.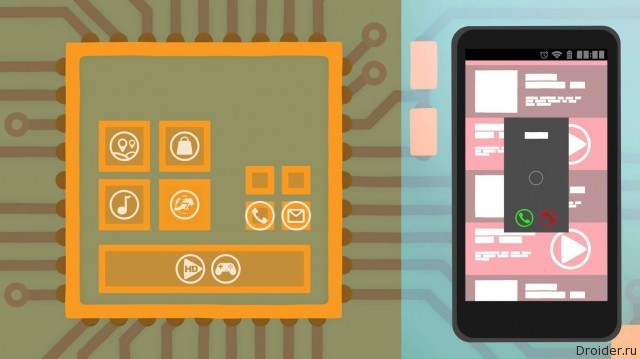 Taiwanese manufacturer will supply the processors for the Korean devices in primary and secondary level.
Earlier, Samsung strongly ignored MediaTek, working with all other manufacturers of processors among which the famous Qualcomm, NVIDIA, Intel and almost imperceptible Broadcom, Marvell and Spreadtrum. That melted the ice in relations between the two companies is unknown. However, from 2017, some models of Samsung smartphones and tablets will be equipped with solutions from MediaTek.
CSI mingay, head of the Taiwanese company, said the scale of cooperation and said he will do everything possible to conclude a similar agreement with Apple.