Google does working on Android 7.1 Nougat. OS version to debut with new smartphones Pixel and Pixel XL.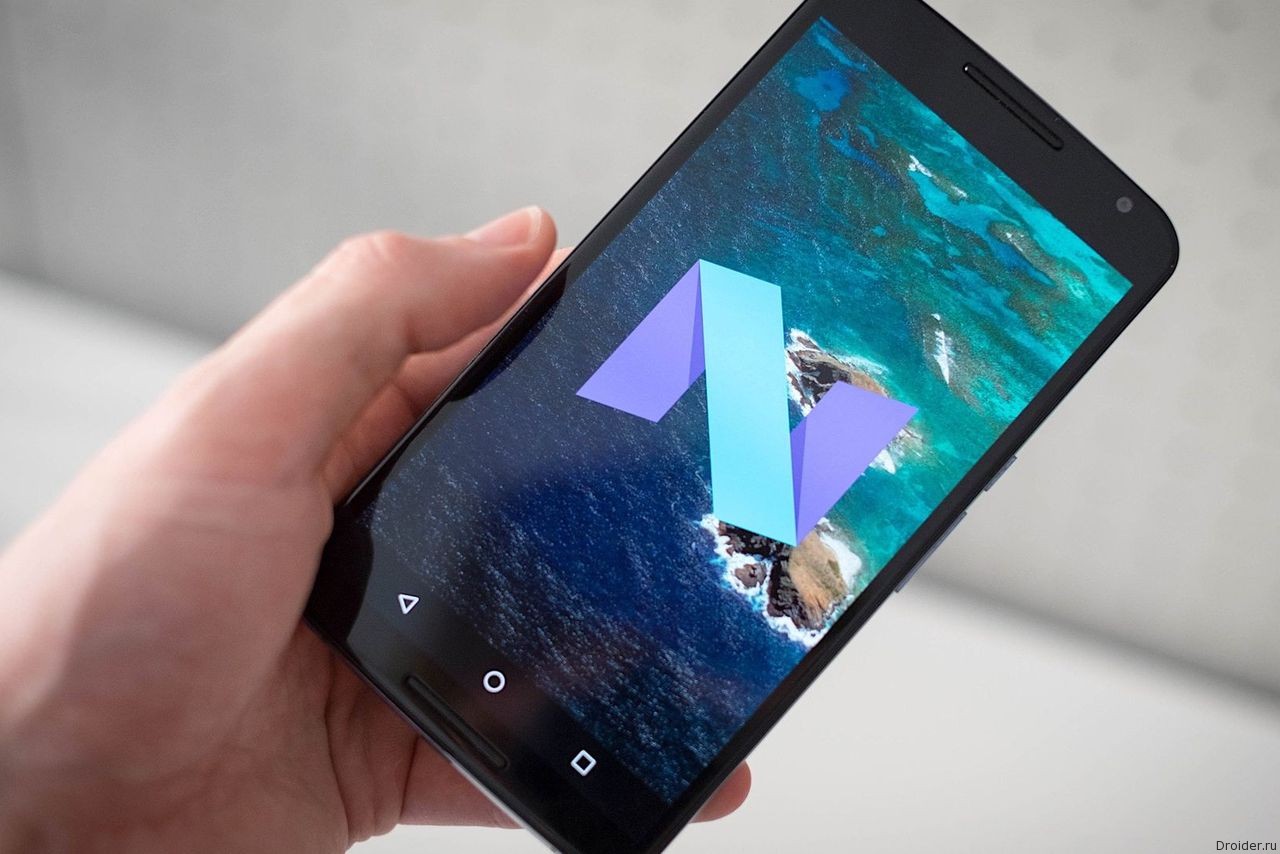 Both devices will get the original Pixel Launcher, which will bring a lot of new users. For example, the design of the icons standard applications.
Icon will become round. In particular, the redesign will undergo all the standard apps: "Camera", "Calendar", "Google Play Music" "Google Play Books", the Calculator, Hangouts, Gmail, YouTube, YouTube, Gaming and others. The icons of the programs from third party developers over time will also become round.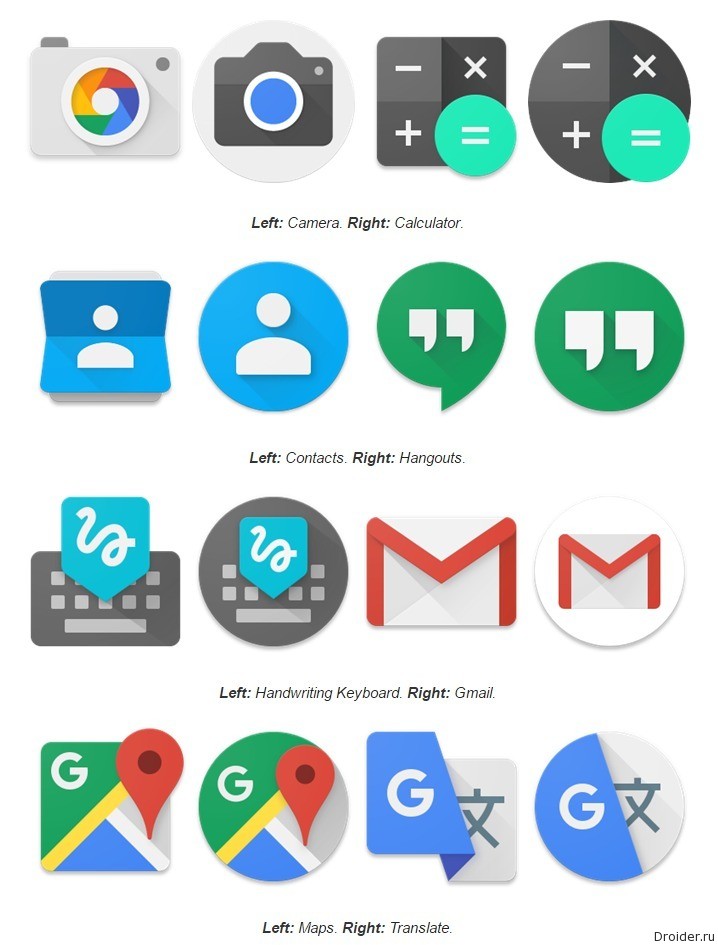 However, the "leaked" APK file for Pixel Launcher could not contain the final version of the UI, so the end result will be different.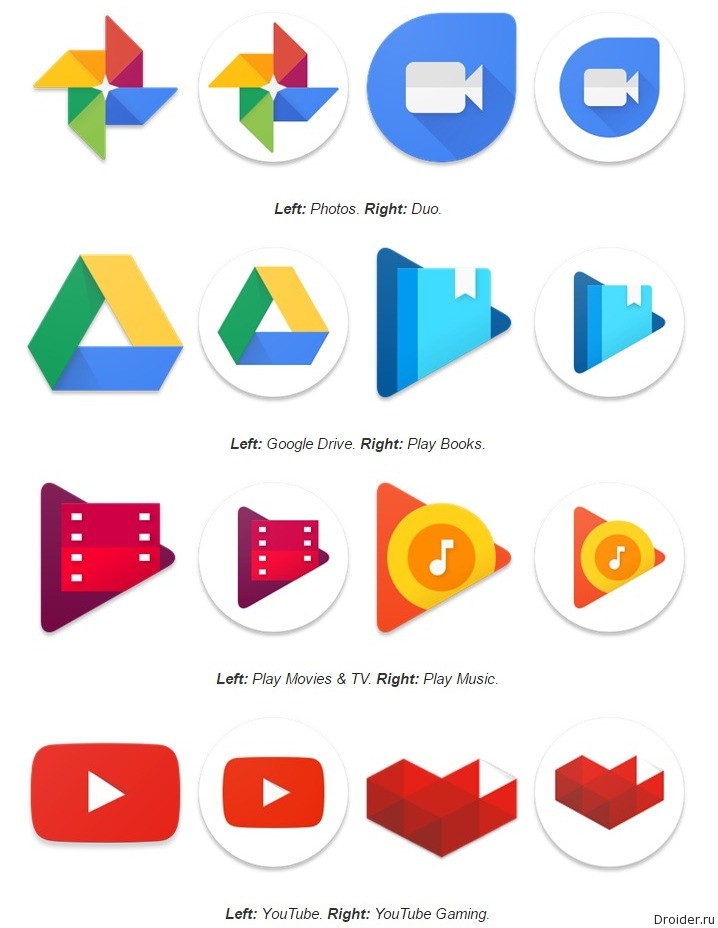 Another one of the "chips" versions 7.1 and Pixel Launcher may be to support a drop-down menu of the tabs of the applications on the desktop. Note that this function was supposed to be in 7.0, but it was removed before release.
It is Expected that during the announcement of the updated Android Nougat will be declared open API set for developers by which such a menu can be integrated in third party applications.
What action will activate such menu, is still unknown. Neither Pixel nor Pixel XL will not be sensitive to touch screens. Apparently, it will be some very simple gesture.
Additionally, insiders claim that in the line of the Pixel will finally have the reset button of the system. As evidence an anonymous source sent a screenshot with the new menu, switch on/off the device.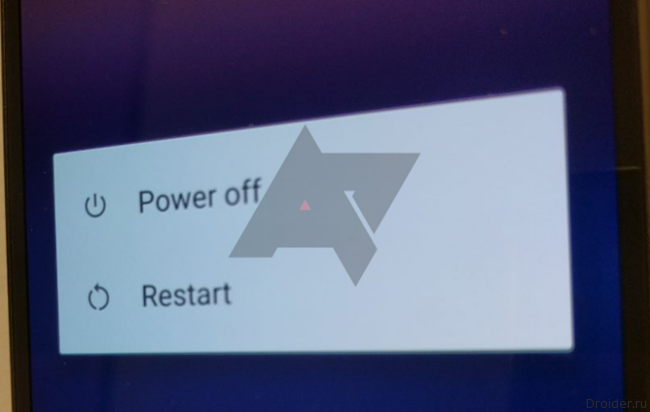 Recall that on 4 October, Google introduced a new line of smartphones. According to rumors, it will be the device codenamed Pixel (Sailfish) and the Pixel XL (Marlin), the production of which is engaged HTC.
Note that Google already has devices released under the name Pixel — "chromebook" Pixel tablet Pixel C.