The Company Polaroid has released a new compact camera to Snap Touch. The main difference of a novelty from the previous version is the presence of touch display.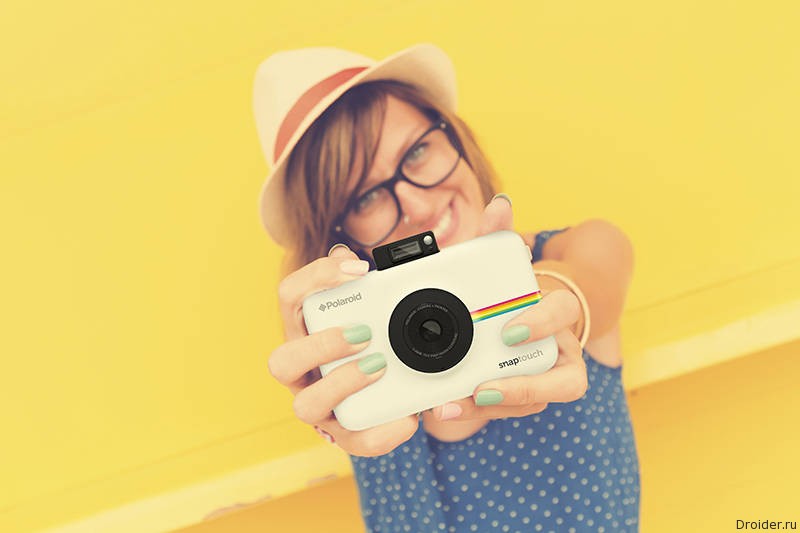 The value of the "Polaroid" is equal to 180 dollars. The cartridge 100 photos will cost another $ 50, and for 20 fotolito asking $ 13.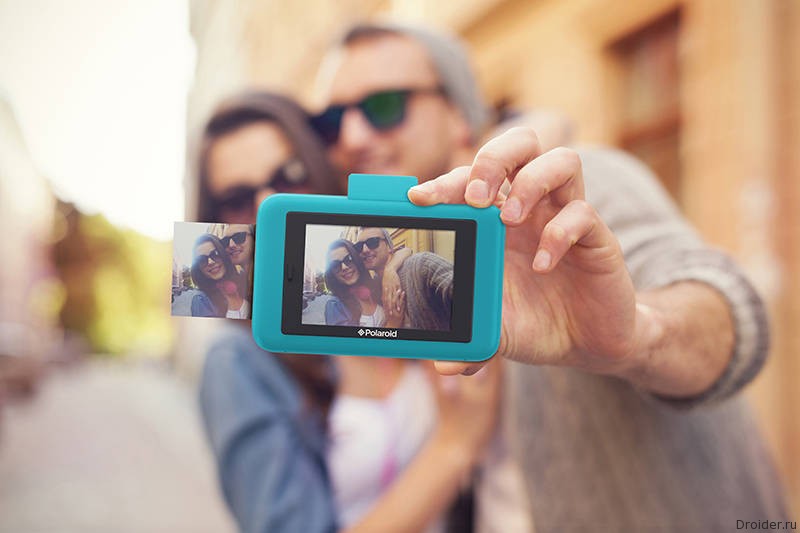 Recall that model Snap he was released without any screen. After that, Polaroid announced a camera to Snap Plus, which was supposed to display, but the device was not announced.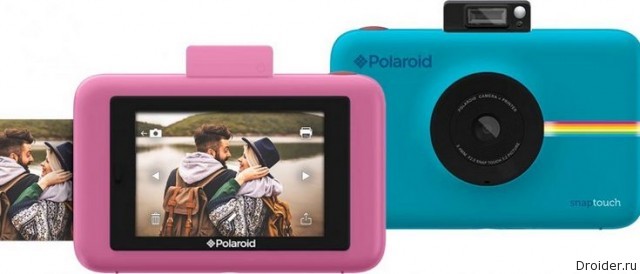 In the end, the 3.5-inch display was a model of Touch. Novelty can boast a 13-megapixel image sensor and ability to shoot video in Full HD. For instant printing technology uses ZINK Zero. The size of the finished photographs will be 2x3-inch.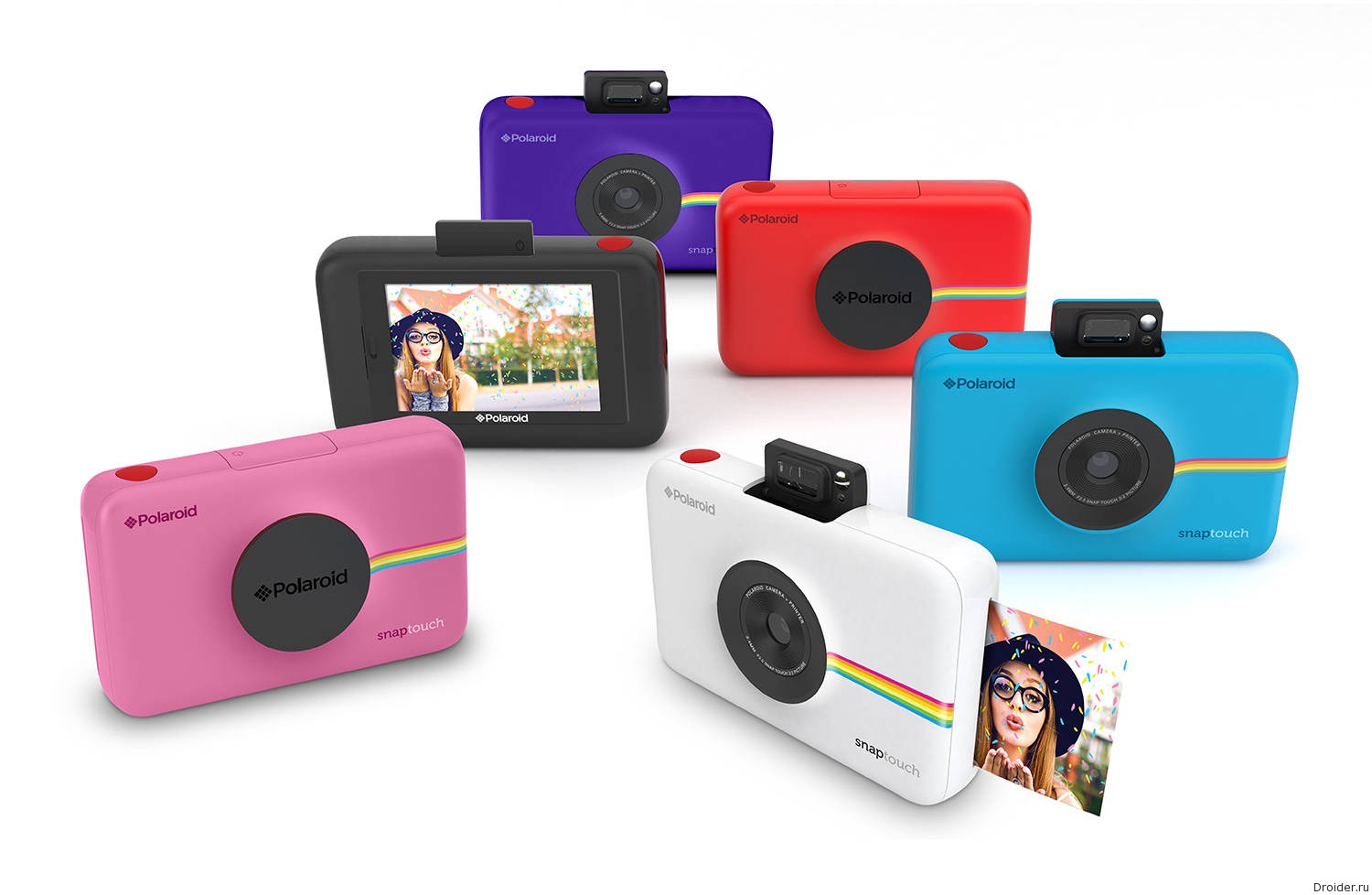 When Touch Snap will be available – not reported. It is known that the camera will be available in 6 colors: pink, white, black, red, blue and purple color.