The network appeared photos of the new "clamshell" Samsung: the device codenamed SM-W2017 lit one of the users of popular Chinese social network Weibo.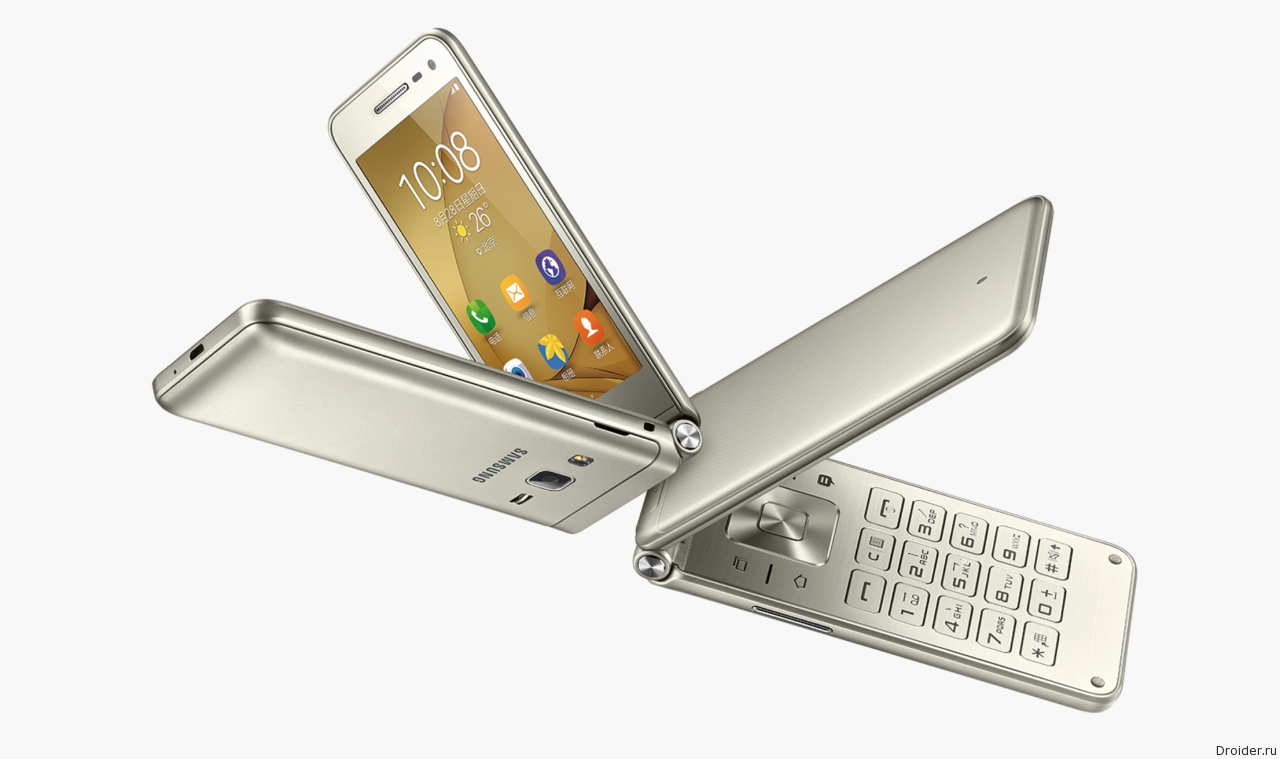 The Journalists SamMobile suggest that, most likely, the photos show the smartphone Veyron — an improved version of Galaxy Folder 2.
According to unconfirmed information, in addition unusual for the 2016 form-factor, the gadget will also get a 4.2-inch Super AMOLED display, a Snapdragon 820 processor, 4 GB RAM, 64 GB of internal memory, a USB Type-C connector, and a 12-megapixel primary and a 5 megapixel front camera.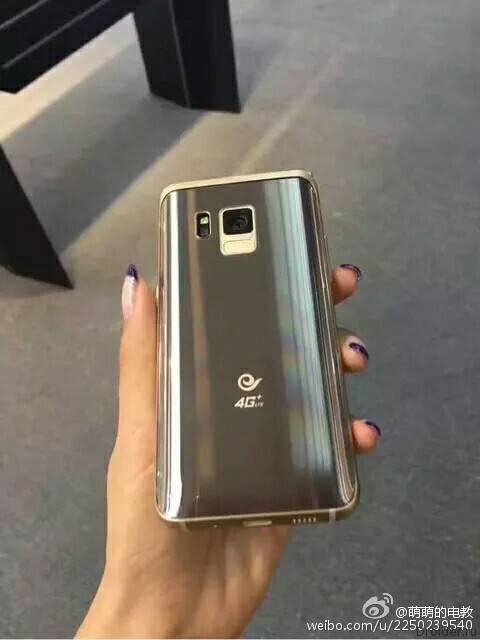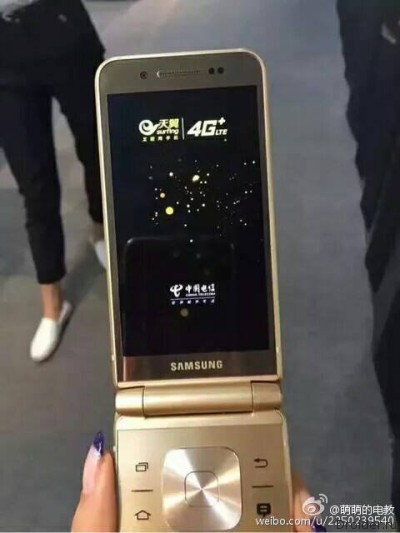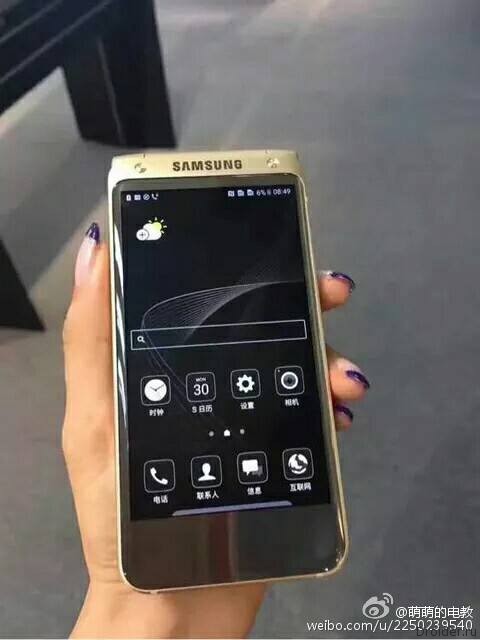 In addition, it can occur in the device, fingerprint sensor, and a sensor for monitoring heart rate of the user. And judging by the pictures, the screen can be deployed and used even in the "closed" status of the smartphone.
When the smartphone is officially announced, not reported. Most likely, the "clamshell" will be exclusively sold only in China.