The Specialists of iFixit has finally dismantled for parts submitted iPhone 7 Plus. According to experts, maintainability of the device news much higher than the previous Apple smartphones.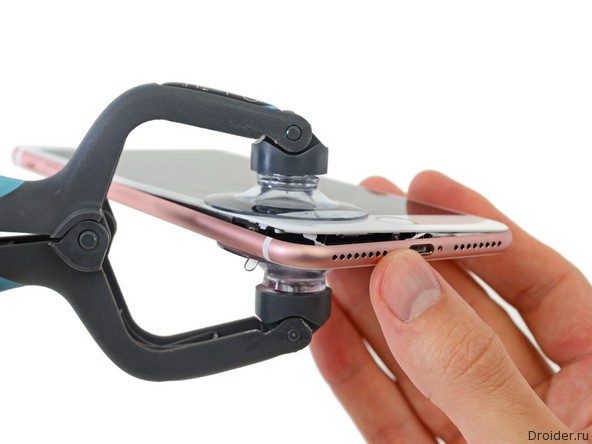 The Analysis showed how Apple engineers used the place vacated after the rejection of a 3.5 mm connector. It turned out that the Plus-version of "seven" is mainly a new mechanism called the Taptic Engine, which is responsible for 3D Touch "tactile feedback".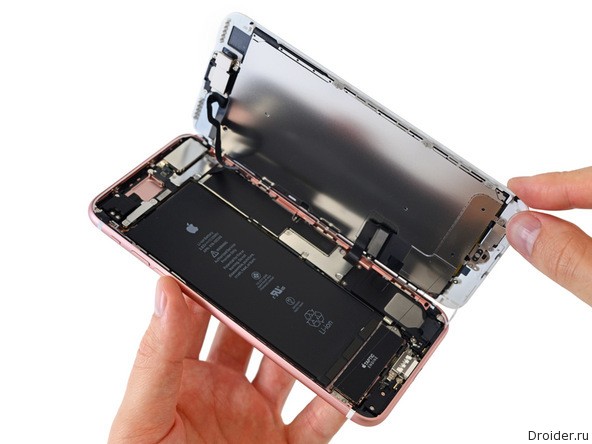 Experts noted that the capacity of the battery of the new smartphone, despite the laudatory odes to the developers about increasing autonomy, decreased to 150 mAh up to 2900 mAh.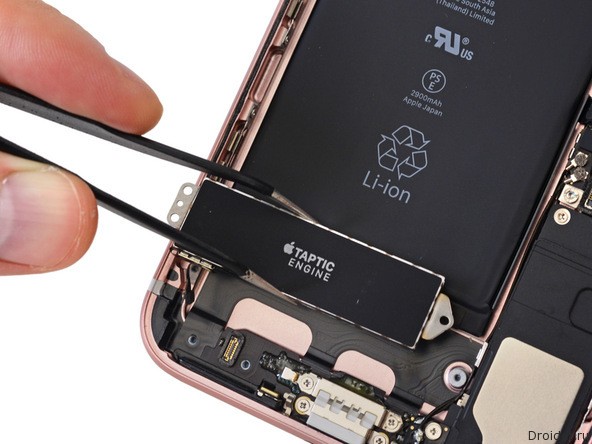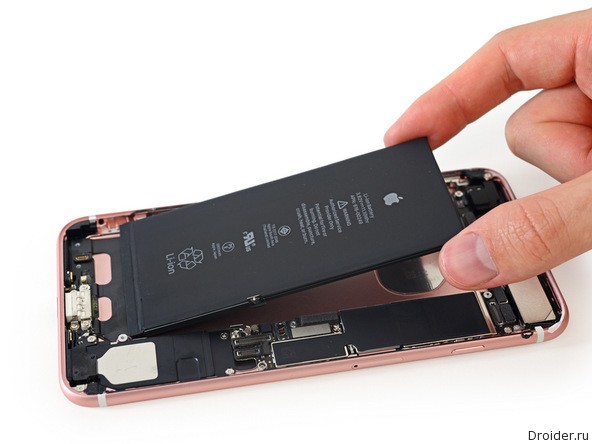 IFixit Also noted the improved build quality of the smartphone. For example, an adhesive tape is stronger and the screen now opens sideways instead of upwards, which is unusual for iPhone. In addition, protection from moisture and dust according to IP67 standard ordered kupertinovtsy set smartphone with extra rubber plugs.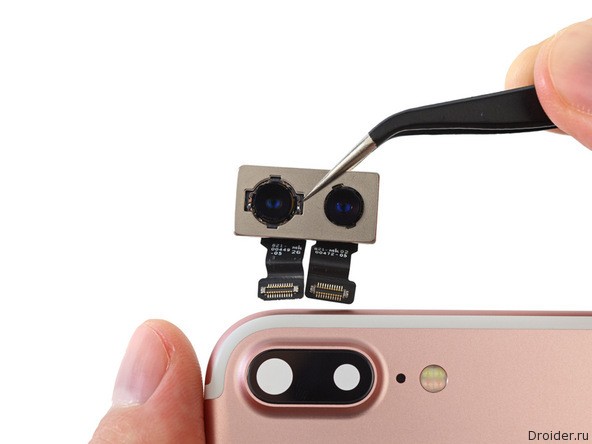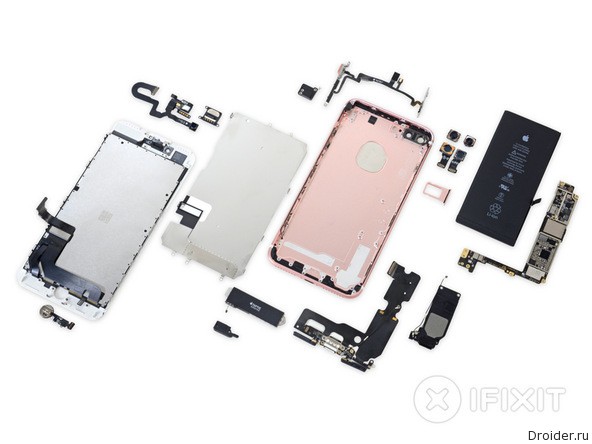 Overall, the iPhone 7 Plus was remontoprigoden predecessors. The verdict iFixit — 7 points out of a possible 10.