The closer on 4 October, the more information about the products that Google will show for the special event. The latest news about the corporate Pixel Launcher.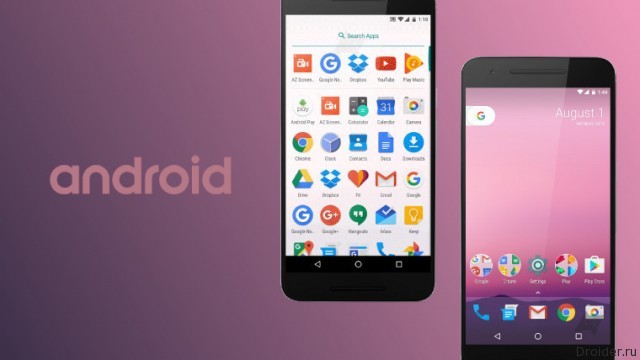 Ron Amadeo, Ars Technica editor, I'm sure the shell for "guglofonov" will cause the application icons to the overall appearance and roundness.
The Journalist published on Twitter 2 screenshot, but honestly, that modified image in Photoshop, based on a new version of Pixel Launcher.
Speculative Pixel photoshop with circle launcher icons and nav bar.

I don't hate this.

Image ©™® Ron Amadeo. pic.twitter.com/F8K0FoKZwu

— Ron Amadeo (@RonAmadeo) September 14, 2016
Google circle icons. There are already a lot. pic.twitter.com/fmSn3scLhl

— Ron Amadeo (@RonAmadeo) 15 Sep 2016
If you believe the screenshots, Google will update the icons for all your applications. It is likely that the circular icon will be the recommendation for developers of third-party programs. Pixel Launcher, in turn, force will make the app circle with square icons. Also images confirm new design on-screen keys.