After vcherashnego 3D render of Pixel (Sailfish), a theme with the design of the smartphone from Google and HTC could be closed.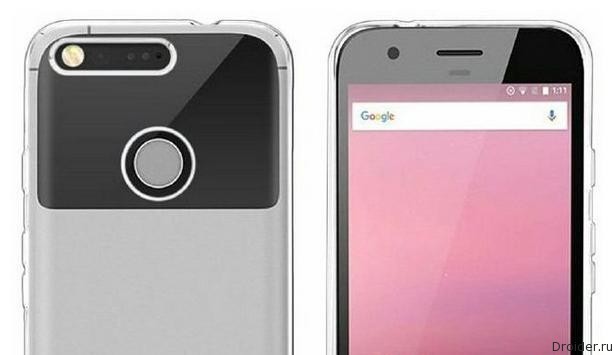 However, due to the rush of manufacturers of cases for smartphones appeared renders the older model — XL Pixel.
Given that the Pixel XL is different from the younger version, only screen size and battery capacity, image applicable to both models.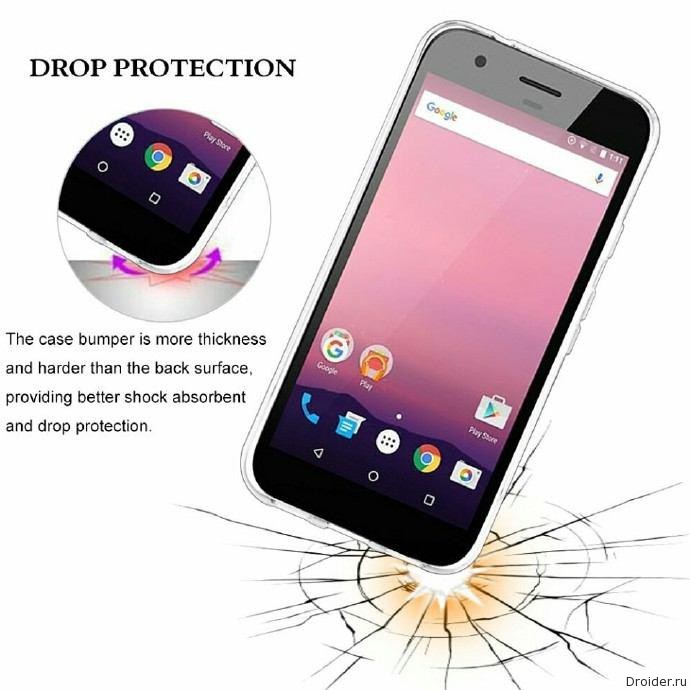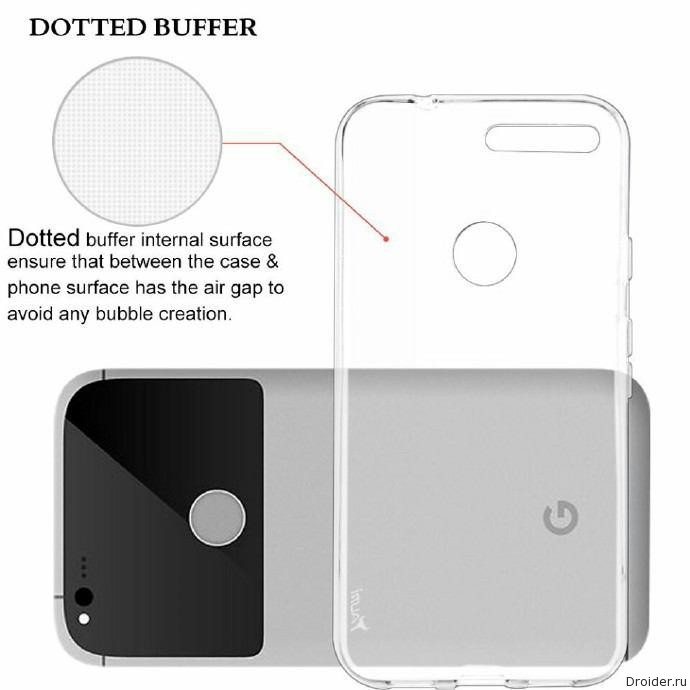 According to preliminary information, Pixel and Pixel XL will get the 821 Snapdragon processor from Qualcomm, 4 GB of RAM, Android 7.1 Nougat, camera 12 and 8 megapixels. Probable date of announcement 4 October.