A Few days ago, Sony pokazala new consoles — reduced PlayStation 4 Slim PlayStation 4 and the productive Pro. And the company is not going to stop.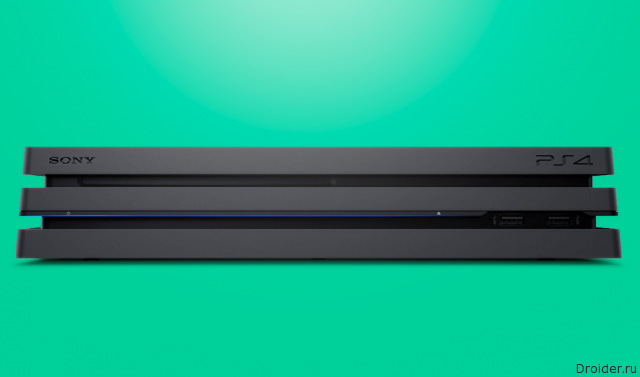 Sean Layden, head of the American branch of Sony Computer Entertainment and PlayStation Worldwide Studios, announced plans to release more variations of the console.
"Now we focus on the iterations in the life cycle of the PS4. Technology and improvements in PlayStation 4 Pro answer to our idea of where the market is heading. People want better performance and advanced graphics. Where this is going – you need to wait and see. This is our first update for the entire life cycle, so I'm not quite sure how this will affect future plans. But we are preparing more PlayStation," said Sean Layden.
What exactly is meant because of the top-Manager is unknown. Perhaps the update PlayStation every 2-3 years will become the norm.