Yesterday, Apple Keynote has pleased fans of the new iPhone 7, iPhone 7 Plus and Apple Watch 2. However, the company was saving one surprise for the Russians until the next day.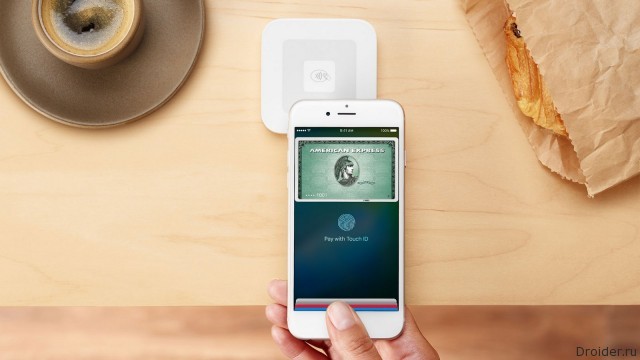 Payment system Pay Apple will work in Russia in the fall of 2016. Perhaps the launch will be timed to the start of sales of smartphones on September 22.
It is available on iPhone 5 and above, as well as both generations of the Apple Watch. The user connects to the service, debit or credit card and uses your smartphone/smart watch to pay for goods at cafes, shops and online outlets. List of banks-partners is not disclosed. Previously, the willingness to support Apple Pay and Android Pay spoke German Gref, President of Sberbank.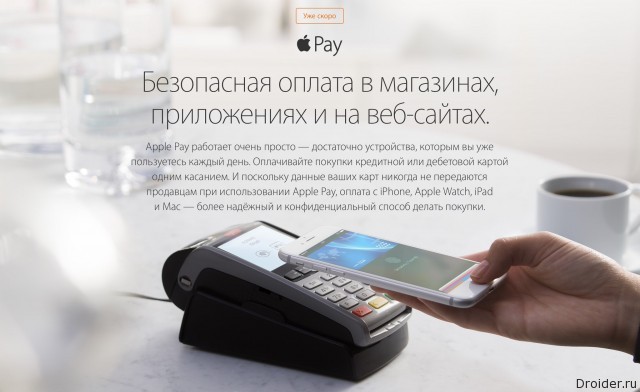 At the moment Apple Pay launched in Switzerland, France, Hong Kong, USA, UK, Canada, Australia, China and Singapore. In the fall of 2016, will connect Japan.