Nokia periodically reminds of itself, thanks rumors about the upcoming Android smartphones.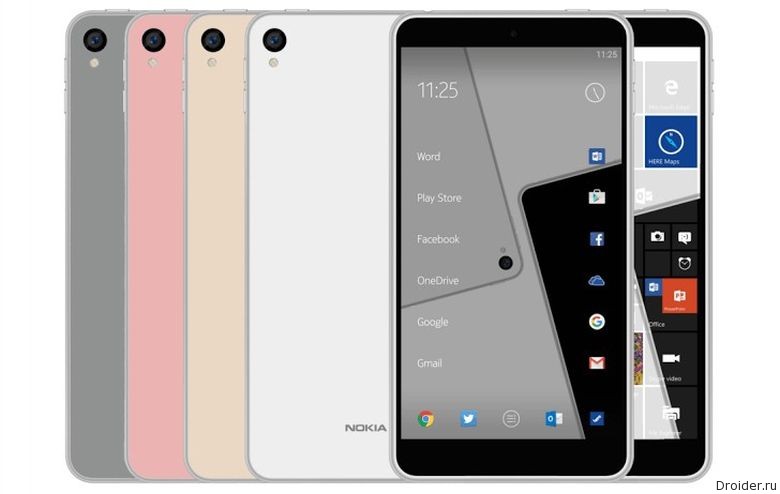 According to NokiaPowerUser, the debut gadget under the brand of the Finnish company will get the design in the style of C1, previously otmenena.
The resource Profile, said that before the end of 2016, under the Nokia brand will be released 3 Android devices, among which are smartphones and tablet.
The Smartphone will receive the Snapdragon 820 processor from Qualcomm, an OLED screen with a QHD resolution and Android operating system Nougat.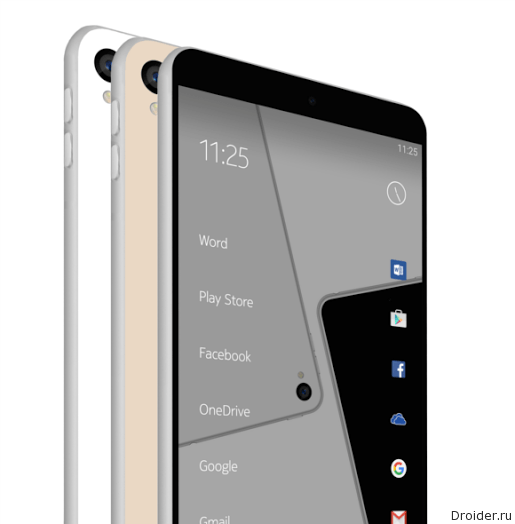 Make device HMD will be Global, with whom Nokia has signed a strategic agreement. According to the document, the company will receive exclusive rights to build phones and tablets under the once legendary brand over the next 10 years.