After news of cessation of operation on Project Ara, fans of customization and modular designs scared for the future of modular smartphones. Fortunately, there is still hope for the transformation of ideas into product.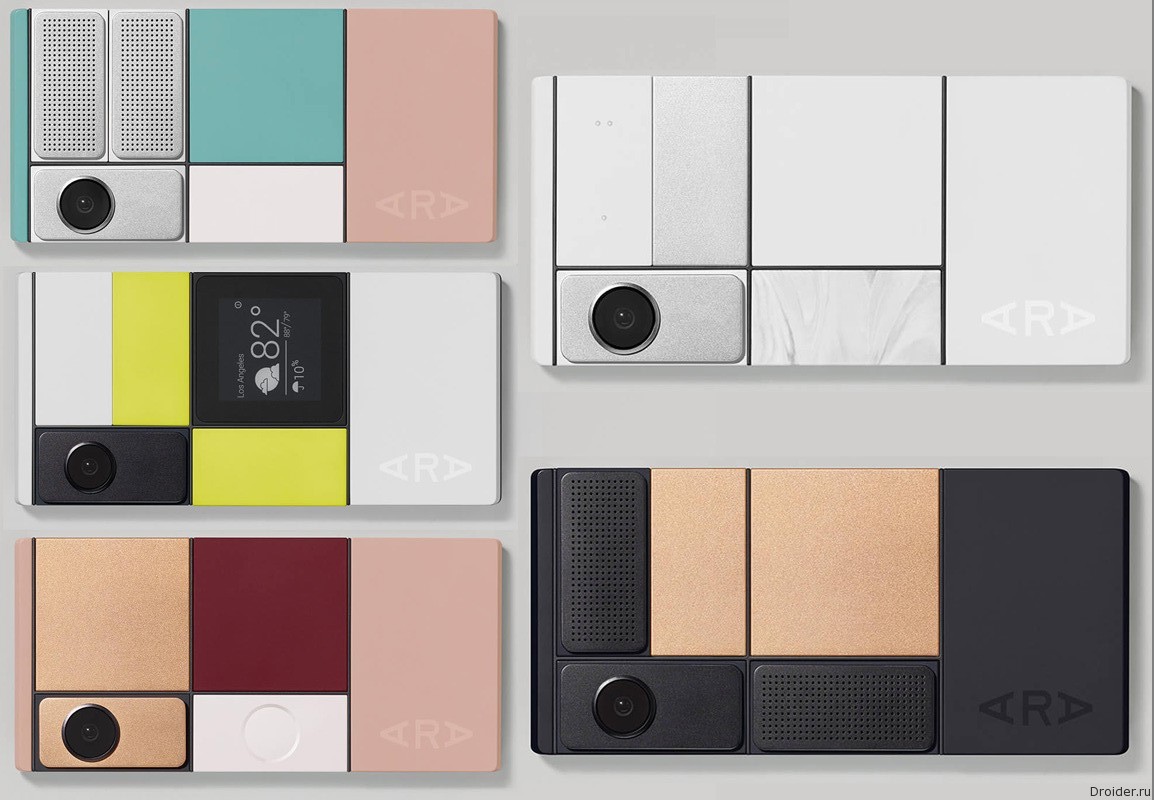 Dan Makovsky, founder and former head of Google ATAP, went to work in a startup, which released a case with modules Nexpaq.
This was reported today the official Twitter account Nexpaq.
Looks like the cat is out of the bag.#Projectara founder officially working with nexpaq :

https://t.co/J3dXSLKCDP@mak0ski #startup #IOT

— nexpaq (@nexpaq) September 2, 2016
What exactly will the Den Makovsky in a new place — is unknown. However Nexpaq said he will continue to work on a modular platform, but not a smartphone Ara.
Now the startup is releasing cases for the iPhone 6, 6S, 6 Plus and 6 Plus and also Galaxy S6 and S6 Edge. The owner of the accessory available modules with extra batteries, environment sensors, speakers, or flash.