In the annual pursuit of the reduction of the thickness of the device, the title of "thinnest laptop in the world" it is difficult to retain.
The announcement of the Swift 7 and Spin 7 from Acer is not only pulling out an honorary title, but by all means not let competitors close to the coveted "throne".
The thickest place Swift 7 is less than 9.98 mm. The aluminum body engineers fit the 13.3-inch FullHD-screen, Core i5/i7 Laby Lake (depending on modifications) from Intel, 8 GB RAM, 256 GB SSD, 2 port USB Type-C 3.1, and 3.5-mm audio Jack for headphones.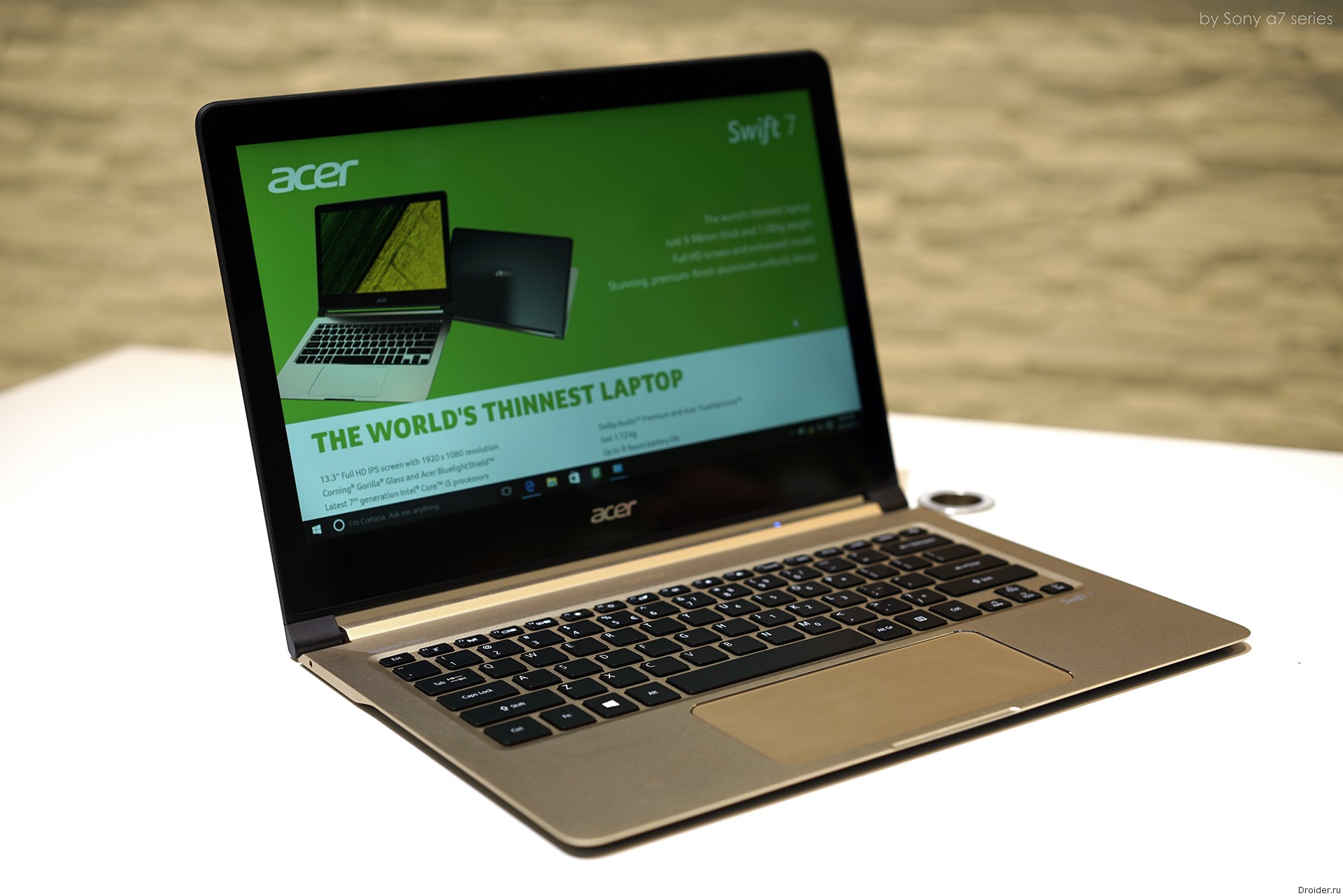 Acer does not specify the battery capacity, but promises 9 hours of battery life. 7 Swift weight — 1.1 kg.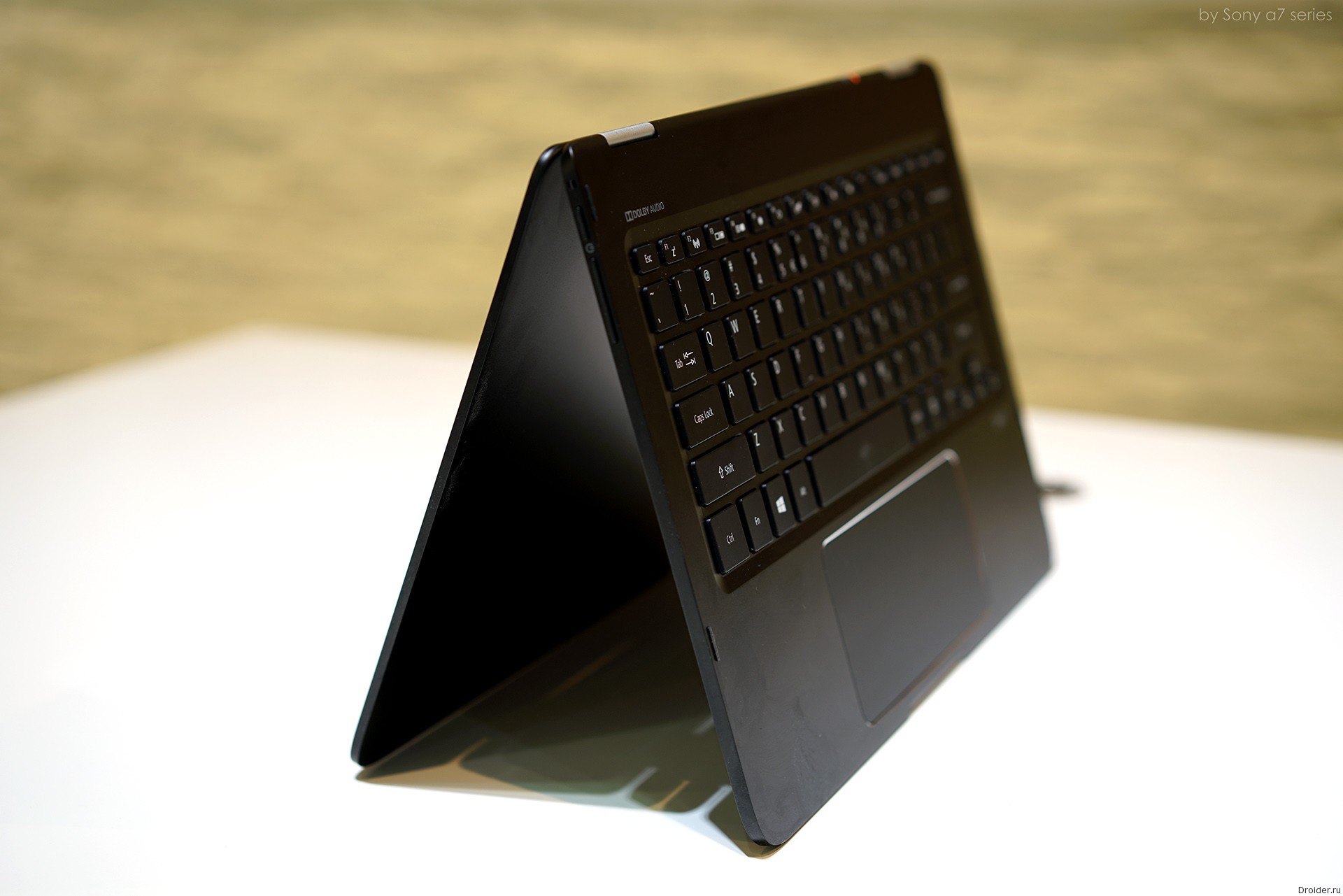 In addition to Swift 7, was announced on 7 Spin. Thicker brother of only 1 mm, but has a 14-inch screen and the body of the transformer.
The rest of the features are similar: FullHD IPS screen, Core i7 processor, 8 GB RAM, 256 GB SSD and a 2 port USB Type-C. the Claimed battery life — about 8 hours.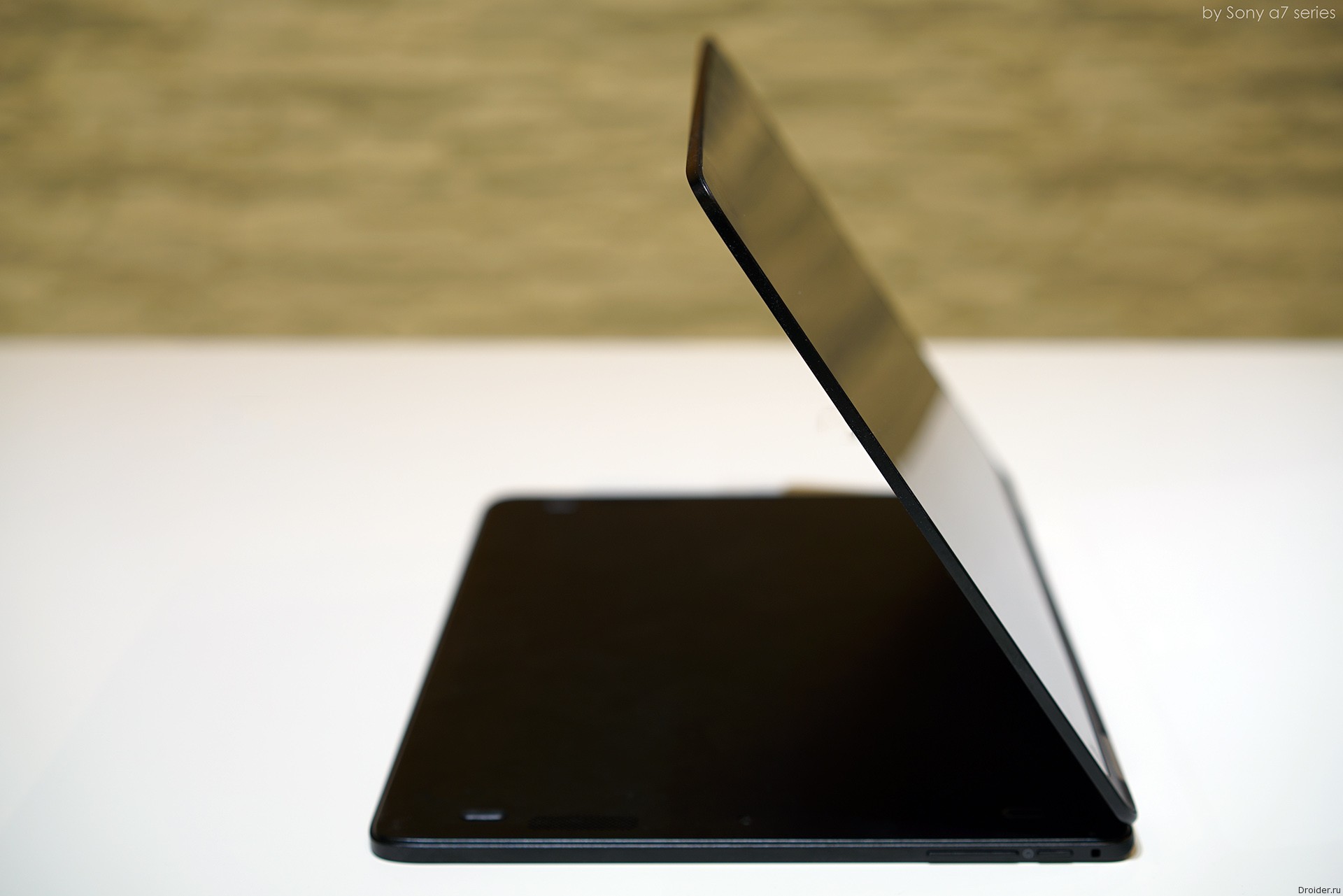 Swift 7 and Spin 7 will go on sale in October at a price of 999 $ 1 and $ 200, respectively.