Sony has launched a crowdfunding campaign fundraising on the smart watch FES Watch U working on electronic paper.
Before October 7, the Japanese company expects to raise about $ 200,000.
Hours of Development deals the startup Fashion Entertainments, which last year presented a watch FES Watch. After some time it became clear that the company is a subsidiary of Sony.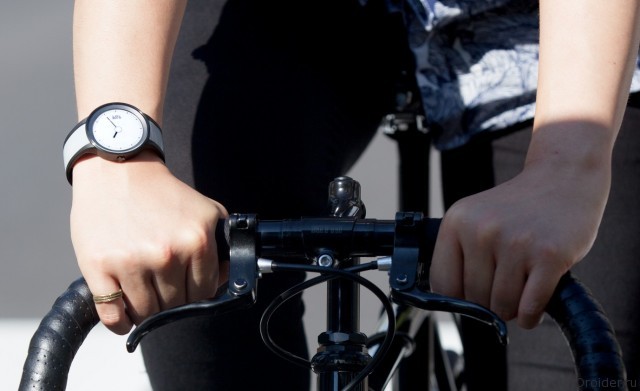 The New generation of watches have got metal housing, protection from moisture and dust standard IPX5/IPX7, and customizable design of the device. The user is offered a choice of 12 designs. In addition, through a special application for iOS (an Android version yet) you can upload your own modification. The device is not the function of "smart" alarm clock, fitness tracker and display notifications.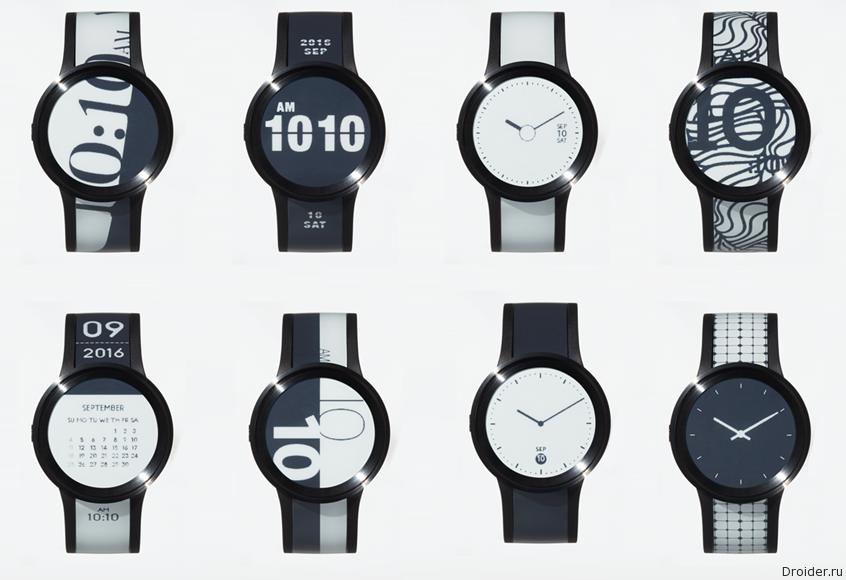 The cost of the gadget in black color scheme with sapphire glass will be $ 590. Version (grey and white) with mineral glass will cost 486 dollars. A limited number of hours can be ordered with a 10% discount today.
At the moment the project has collected 22% of the funds of the required amount.