If Sony's Mobile division was responsible for the containment of leakages from bowels of the company, today there are "fly head".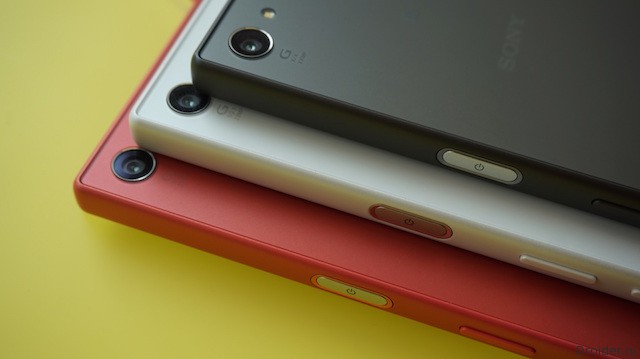 Several sources reported the announcement of the Xperia X Compact at IFA in Berlin 2016.
Evan Blass (aka Evleaks insider) posted a photo device. The image shows the smartphone with the classic Sony design and front stereo speakers.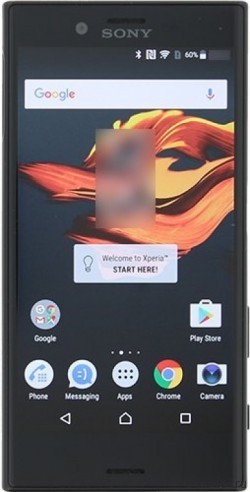 After the leaked specifications of Xperia X Compact: 4.6-inch screen, Snapdragon 820 Qualcomm, 3/4 GB of RAM, battery of 2700 mAh and USB connector Type-C.
Latest intrigue destroyed the Czech employees of Sony Mobile. In the branch site prematurely released information about two unannounced smartphones, the Xperia X and Xperia Compact XZ.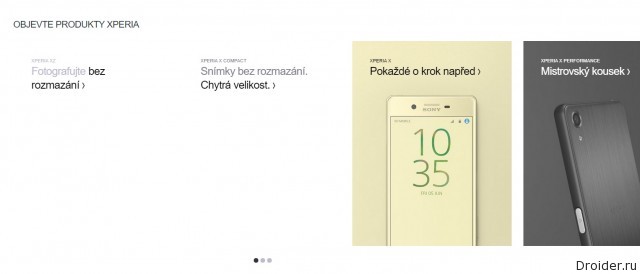 With the Czech slogan translated to "take Pictures without blur" and "blur-free Images. Smart size" and make it clear what will be the focus of Sony during the announcement.