Analyst firm Apteligent conducted a study on markets of Android smartphones in different countries.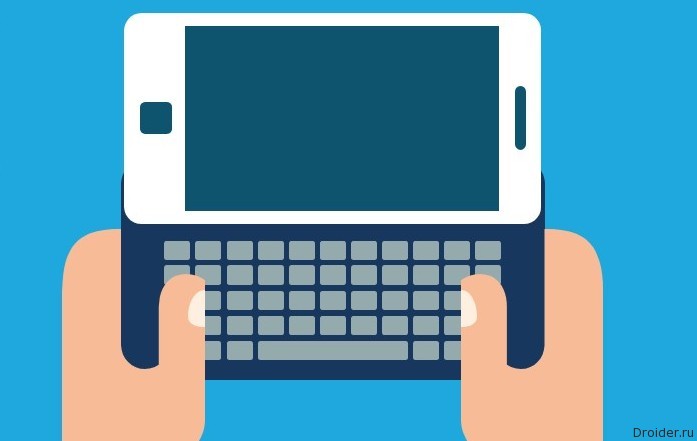 It Turned out that the Russian market was the most diverse and the most popular smartphone is ZenFone 2 from ASUS.
Experts estimated the minimal sets of models of smartphones, which accounted for 90% of all used in the country. According to this indicator, Russia is in the lead by a considerable margin. In our country available for about 230 different models of devices on the mobile OS Google. Note that the three leaders hit Ukraine and the Czech Republic.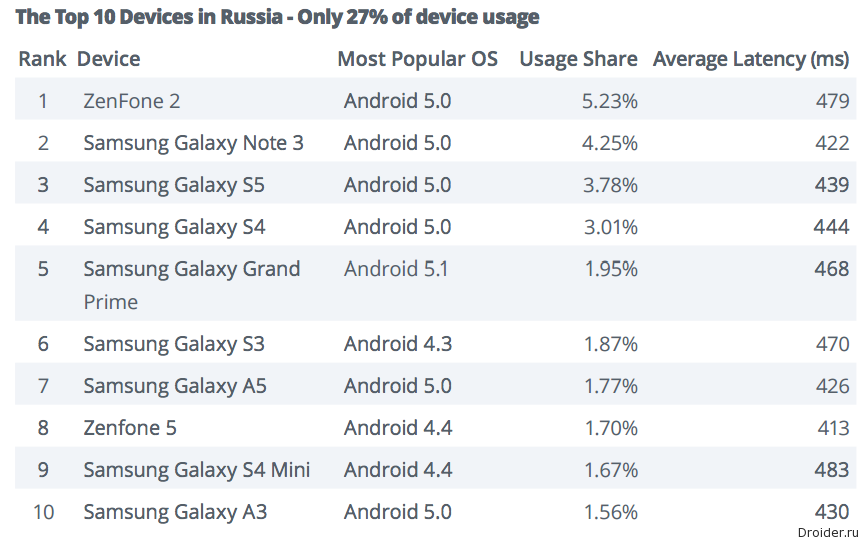 Top 10 most popular smartphones in Russia is headed by ZenFone 2 — the choice of 5.23% of buyers. Should be placed Galaxy Note 3 and Galaxy S5 from Samsung.
It is Noteworthy that to date, the top ten are only the representatives of Samsung and ASUS. These models take 27% of the Russian market.