In the framework of the 2016 conference IDF, Intel demonstrated a virtual reality helmet Project Alloy.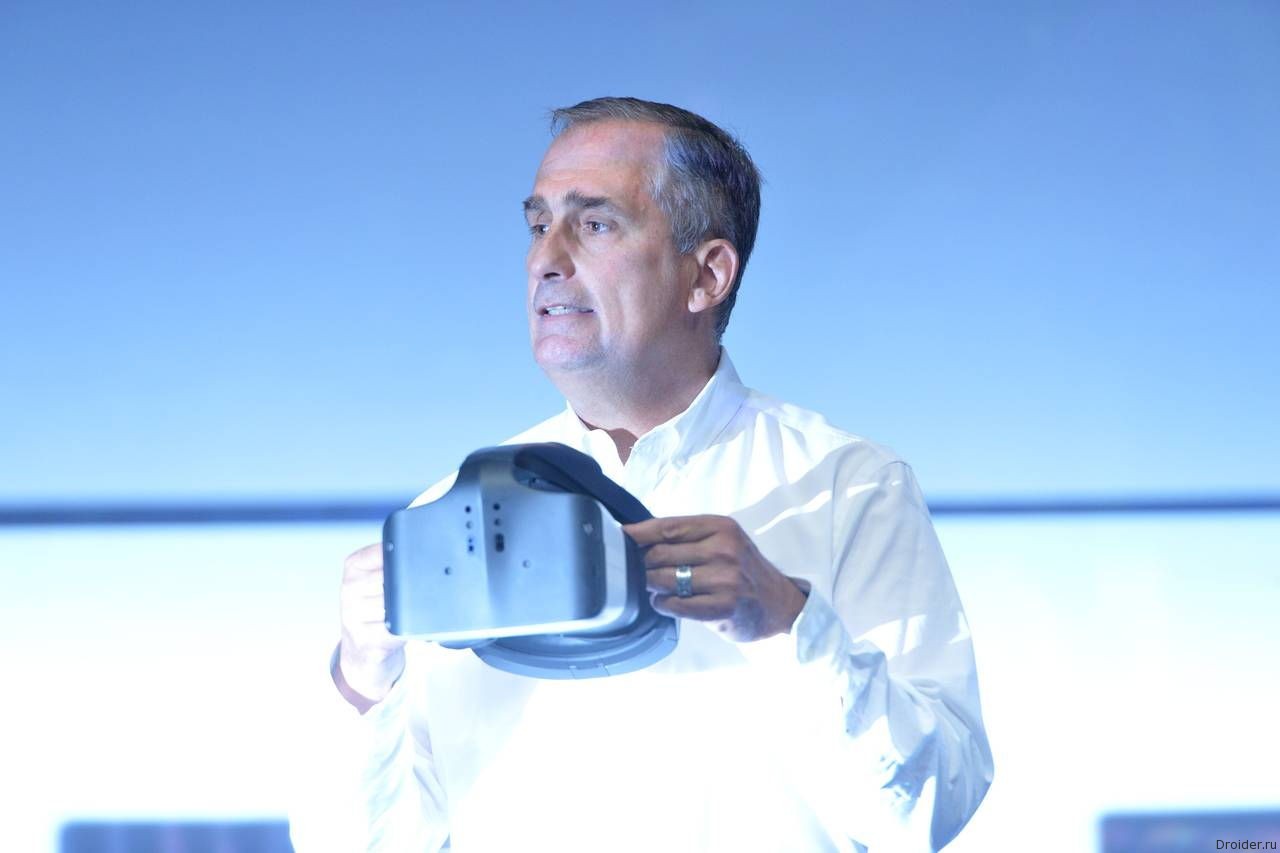 The Main feature of the new device VR helmet that does not require connection to a console or PC.
In the Project have built-in Alloy three-dimensional camera RealSence, through which the user sees virtual objects in a real scenery, you can communicate with them by using hands and fingers, to control through gestures.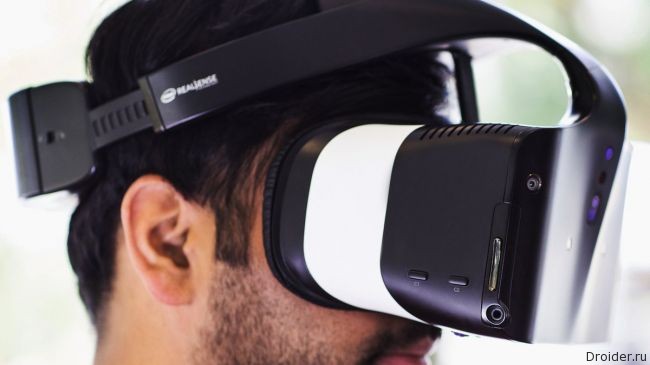 Product Specifications are not disclosed. It is only known that the gadget includes a Core i7 processor of the sixth generation. Intel want third-party developers could also create analogues of the device.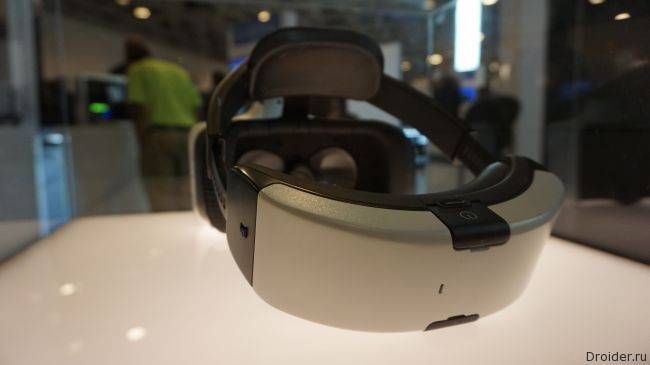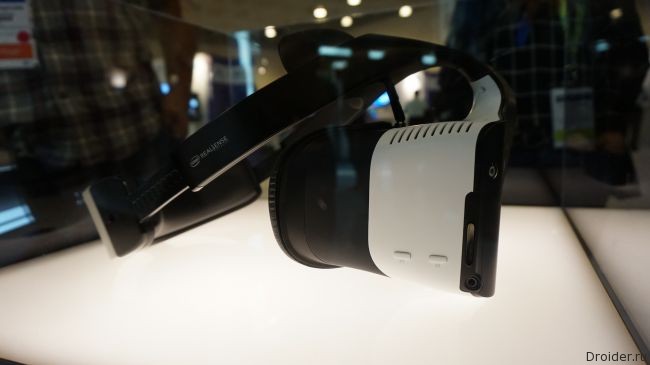 According to the developers, Project works Alloy technology is Merged Reality (shared reality): the objects that the user of the helmet takes in hand, can interact with others in virtual reality.
It is Noteworthy that the Alloy Project is only a prototype. Intel representatives said that in 2017 will tell the world more details about the development.