Google plenty of operating systems: Android mobile c branches in smart watches, cars and TVs, "cloud" Chrome OS and Brillo OS for the Internet of things.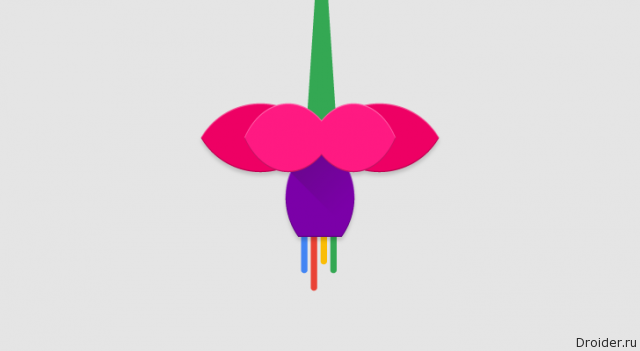 However, in the bowels of the search giant developed another OS with a mysterious name Fuchsia ("Fuchsia").
About the secret project became known thanks to the Google Git repository, where I found the following mention Fuchsia OS:
Pink + Purple = Fuchsia (a new Operating System)
It is Known that work on the OS of the stars programming, like Travis Geiselbrecht Brian Sweetland. At different times, the experts had a hand in Android, BeOS, iOS, and webOS.
According to rumors, Fuchsia OS works on the basis of the core Kernel components with a Little Magenta and supports 32 and 64-bit ARM processors, and 64-bit x86-chipsets.