2016 will not have much "smart" watches, so every rumor and announcement is perceived with caution.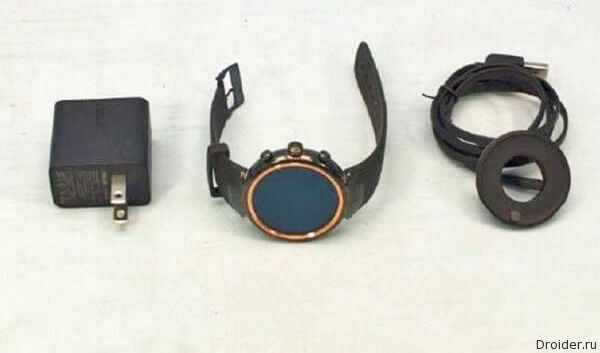 Now there were pictures of 3 ZenWatch from ASUS confirming information about the round screen.
Images show 3 physical buttons on the case of "smart" hours. In previous generations, engineers were limited to only one.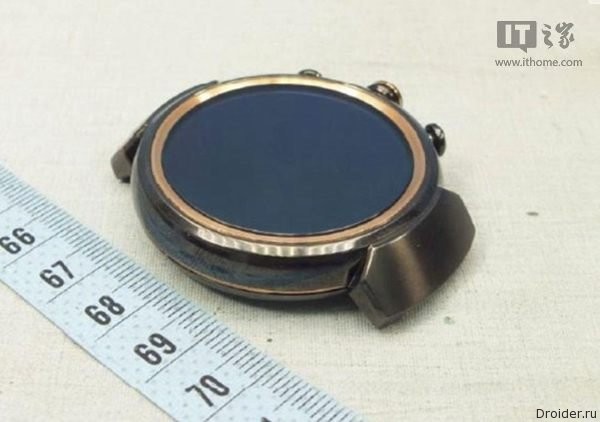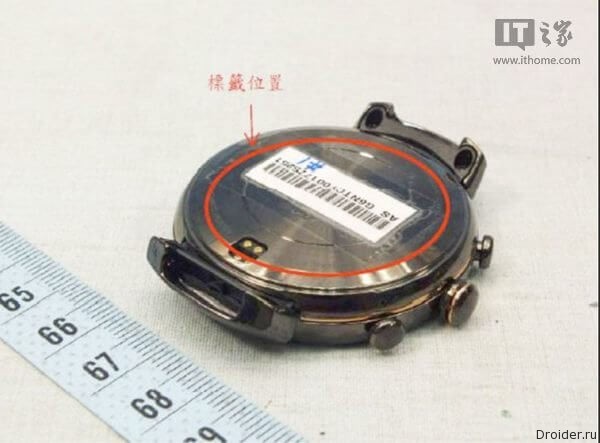 The Source reports that the accessory will go on sale with preinstalled Android Wear 2.0, which has yet to officially came out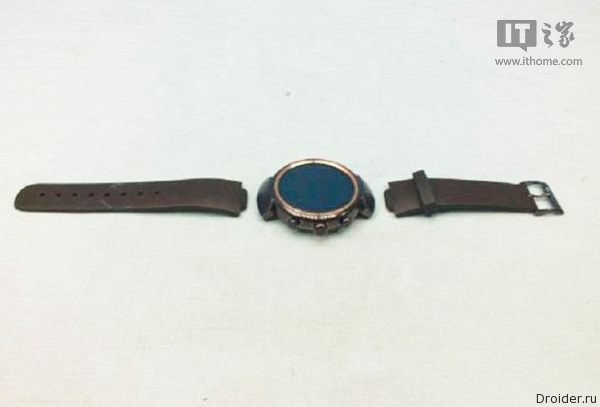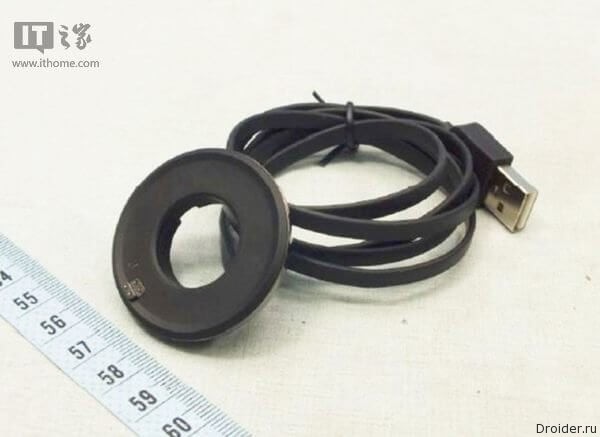 ASUS announces ZenWatch 3 in early September at IFA in Berlin 2016.