In the last trial, the Federal Antimonopoly service has fined Google to 438 million rubles.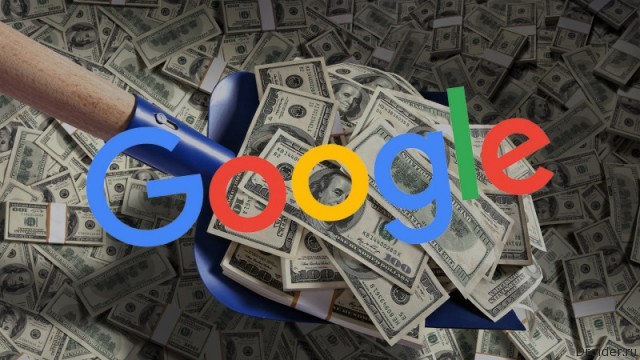 After a complaint from Yandex, the Agency conducted an investigation and concluded that the foreign IT company is abusing the rights to Android most popular mobile OS in the world.
"We are confident that the enforcement regulations will provide an opportunity for the development of competition in mobile software market in Russia that will have a positive impact on our customers," said Elena Solo, head of the Department for the regulation of communications and information technologies of the FAS.
On the outcome of the case against Google in favor Alexey Dotsenko, Deputy head of the FAS.
Representatives of Google has received notices from the Federal Antimonopoly service.
"We'll review the decision before we determine next steps. Simultaneously, we continue to work with all stakeholders and talk about the vast opportunities that Android gives users, developers and device manufacturers in Russia", — commented on the situation in the company.