The Smart watch ASUS first and second generations had the same rectangular AMOLED screens with a resolution of 320x320 pixels.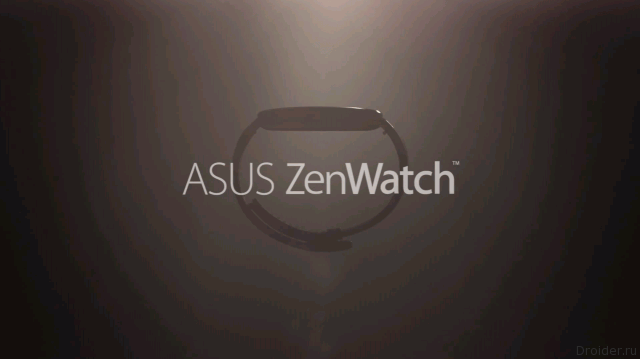 The third generation, the company decided to experiment and set "smart" watches on the round display.
This became known thanks to the Federal communications Commission of the United States, where recently signed up ZenWatch 3. On FCC site appeared a picture with the certificates that will be deposited on the back side of the gadget. Marking is applied in a circle that clearly alludes to the shape of the hull.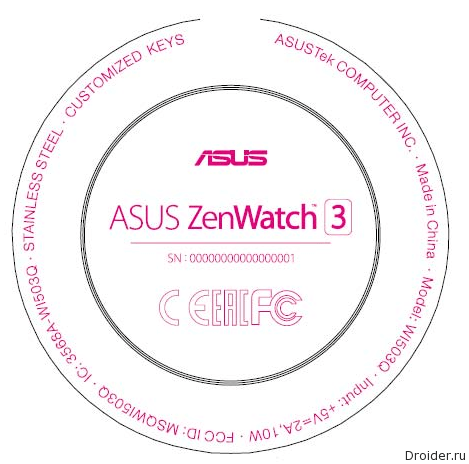 According to the previous "leaks", ZenWatch 3 gets Bluetooth 4.2, Wi-Fi 802.11 b/g/n and a charging station with a voltage of 5V and current of 2A.
Eric Chen, Vice President of ASUS, said that the company will announce the third generation smart watch at IFA in Berlin 2016.