Sony has confirmed work on an improved version of the PlayStation 4, but did not disclose details about the console. Did the insiders who published features of the console.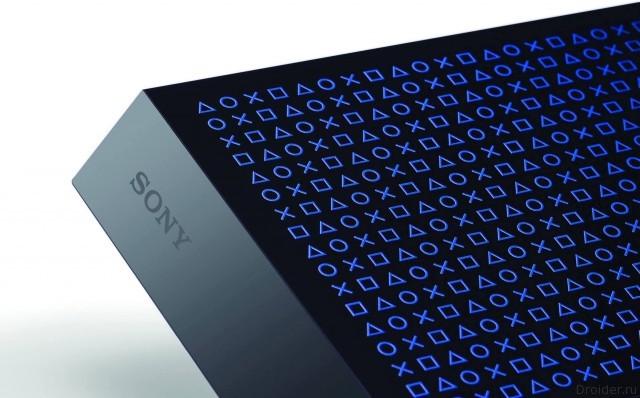 Now there is information about the release date of new generation console known as Neo.
According to VICE Gaming console announcement will take place on 7 September at an event in new York. Earlier, the date confirmed Paul Raines, CEO of GameStop.
In addition to PlayStation 4 Neo, Sony can show a smaller version of the PS4 Slim. Thus, the company will give a symmetrical answer to Microsoft announced within E3 XBOX One's and Project Scorpio.