Last week pojavilis screenshots of the new launcher for Nexus smartphone, which debuts with the release of Android Nougat.
The Creators of Action Launcher 3 did not wait for the official release and stylized the beta version of the future interface.
The App copies key features of the new Nexus Launcher: replaces the icon of the "applications Menu" swipe from the bottom up and adds a widget with date and search. So as not to shock the sharp innovations, the developer hid the switch to the new interface in the settings of Action Launcher. That is, will see only users a premium version of the launcher that are involved in the beta testing.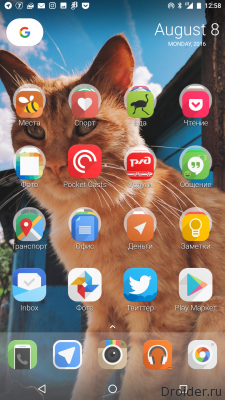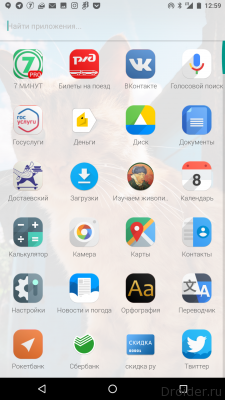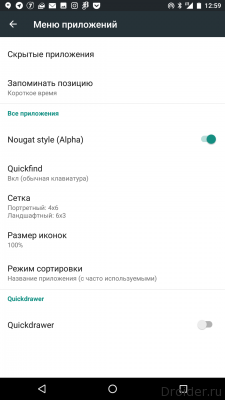 The Original Nexus Launcher also continues to acquire improvements. Published a. GIF animation of the Home button, pressing which will cause the voice assistant Google Assistant.
Download Google Play