The Chinese company has continued to fuel interest in "smart" watch. After a teaser Meizu has sent out an invitation to the event, which will take place on August 10. It is expected that then will be submitted to the wearable accessory.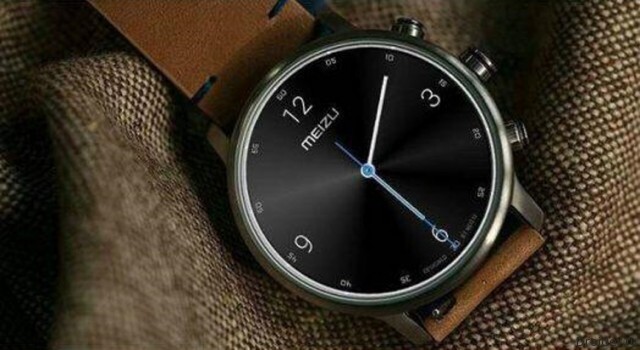 In addition, the press hit the "spy" pictures, which allegedly represented the future of smart watches.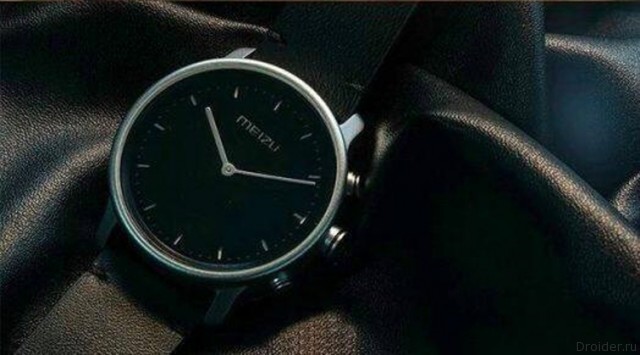 The Invitation came in the bag let's start with the letter "E". Attentive journalists noticed that the letter is also turned sideways "m". Decode the hint Meizu yet no one has.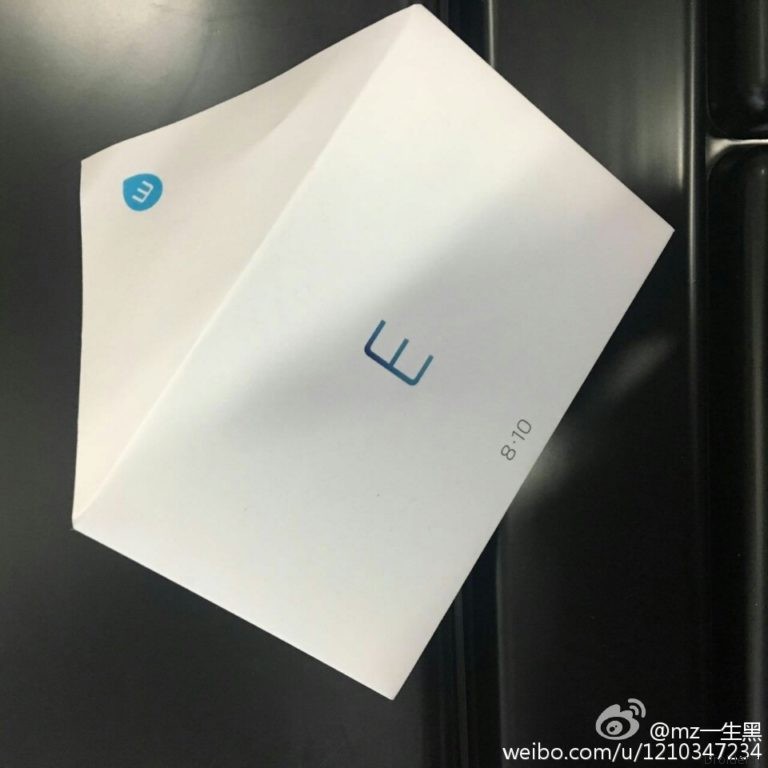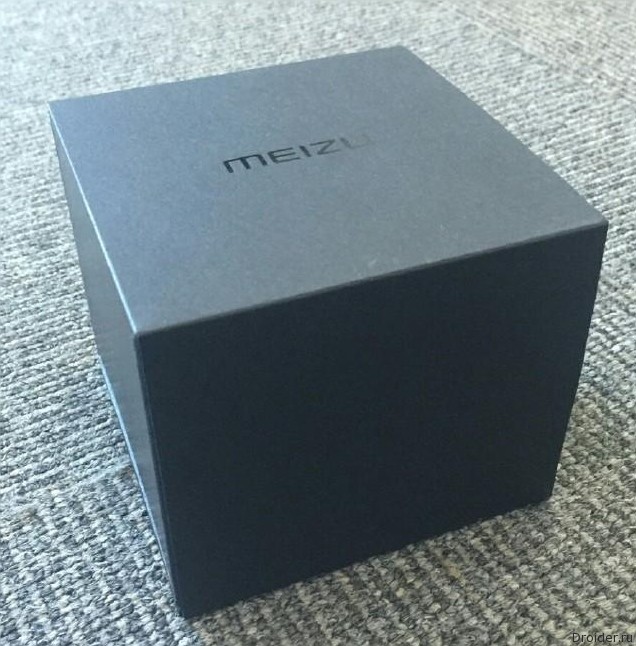 According to the "leaks", watches work on RK6321 Rockchip dual-core Cortex‑A5. About the platform information is missing. Most likely, Meizu will not install Android Wear, as Google services are blocked in China.