In June, OnePlus unveiled the third generation of the flagship. In August, the smartphone will be officially sold in Russia.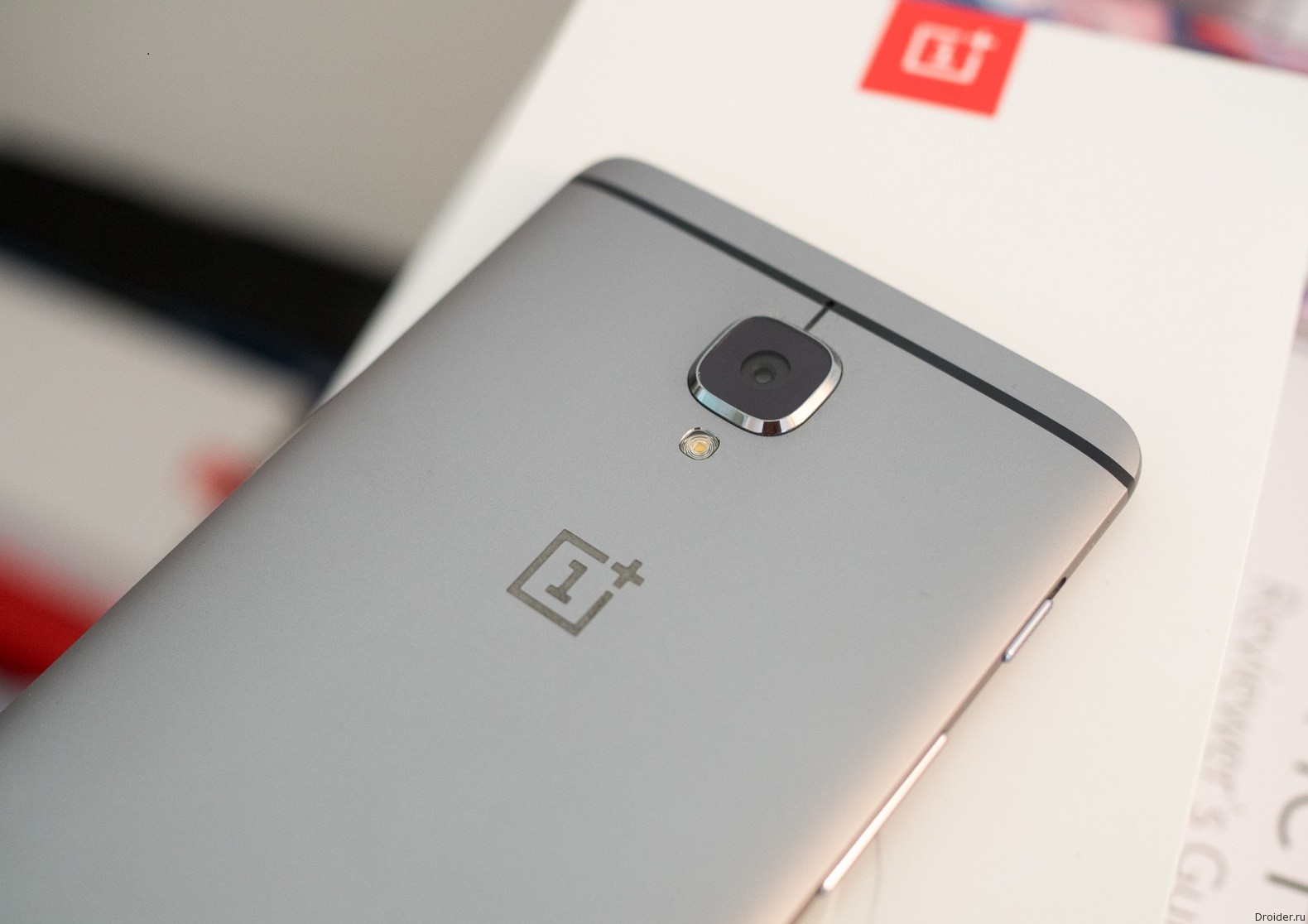 The Information was confirmed by the company "marvel-Distribution", previously brought to the domestic market OnePlus the OnePlus 2, and X.
The price Tag on the OnePlus 3 has not yet been announced, but in Europe "flagship killer" is about 28 000. Most likely, the Russian price will not be much different.
Recall that for this money the buyer will receive a smartphone with a 5.5-inch FullHD AMOLED screen, Snapdragon 820 processor from Qualcomm, 6 GB of RAM and 64 GB of internal memory, battery 3000 mAh and the main 16-megapixel camera.