Japanese conglomerate Softbank has announced the acquisition of the British company ARM for 32.2 billion.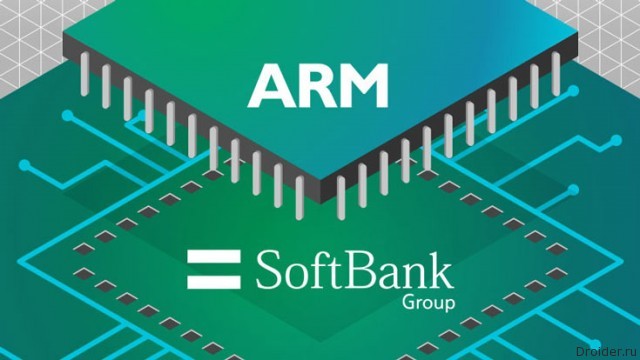 The Amount is 43% higher than the value of the stock ARM. The deal is already recognized as one of the largest in Europe.
In Addition to intellectual property, buy ARM will give Japanese corporations the proud title of "largest in the history of absorbant European technology company".
"This is one of the most important acquisitions we have ever made. I expect ARM will be one of the most important elements of our business growth", – commented on the deal Masayoshi Sleep, CEO of Softbank Group.
SoftBank is the third largest mobile operator in Japan. In addition, a conglomerate engaged in telecommunications, media, marketing and Finance. Due to new acquisition will strengthen the position in microprocessors for smartphones and devices using the AI.
The ARM should be familiar to users of mobile devices, because of its experience in the field of processor cores to license and use Qualcomm, MediaTek, Samsung and other IT giants. Thus, the company earns on every smartphone and tablet in the world.
After purchasing ARM will retain the activity, leadership and business model. In addition, the Softbank Group is committed to keep the headquarters in Cambridge and to double the number of employees in other countries.