Tablet Sales are decreasing annually due to the growth of the diagonal of smartphones and no need to change device every year. In an attempt to snatch a share of the collapsing market, manufacturers produce budget or niche "tablets".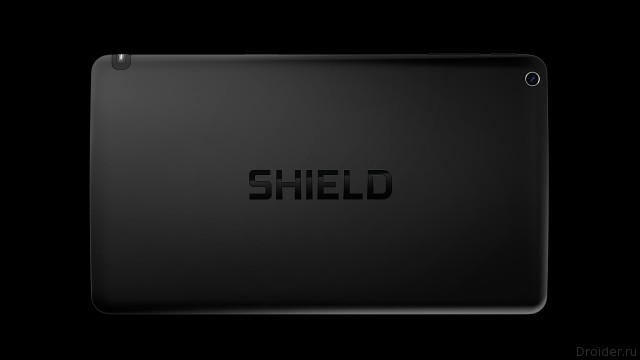 The latter is a new representative of the line Shield, which was certified by the FCC.
The Tablet with the serial number P2523 will receive an 8-inch QHD-screen, processor, Nvidia, 4 GB of RAM, a battery of 6800 mAh, USB Type-C connector and support VR platforms Daydream.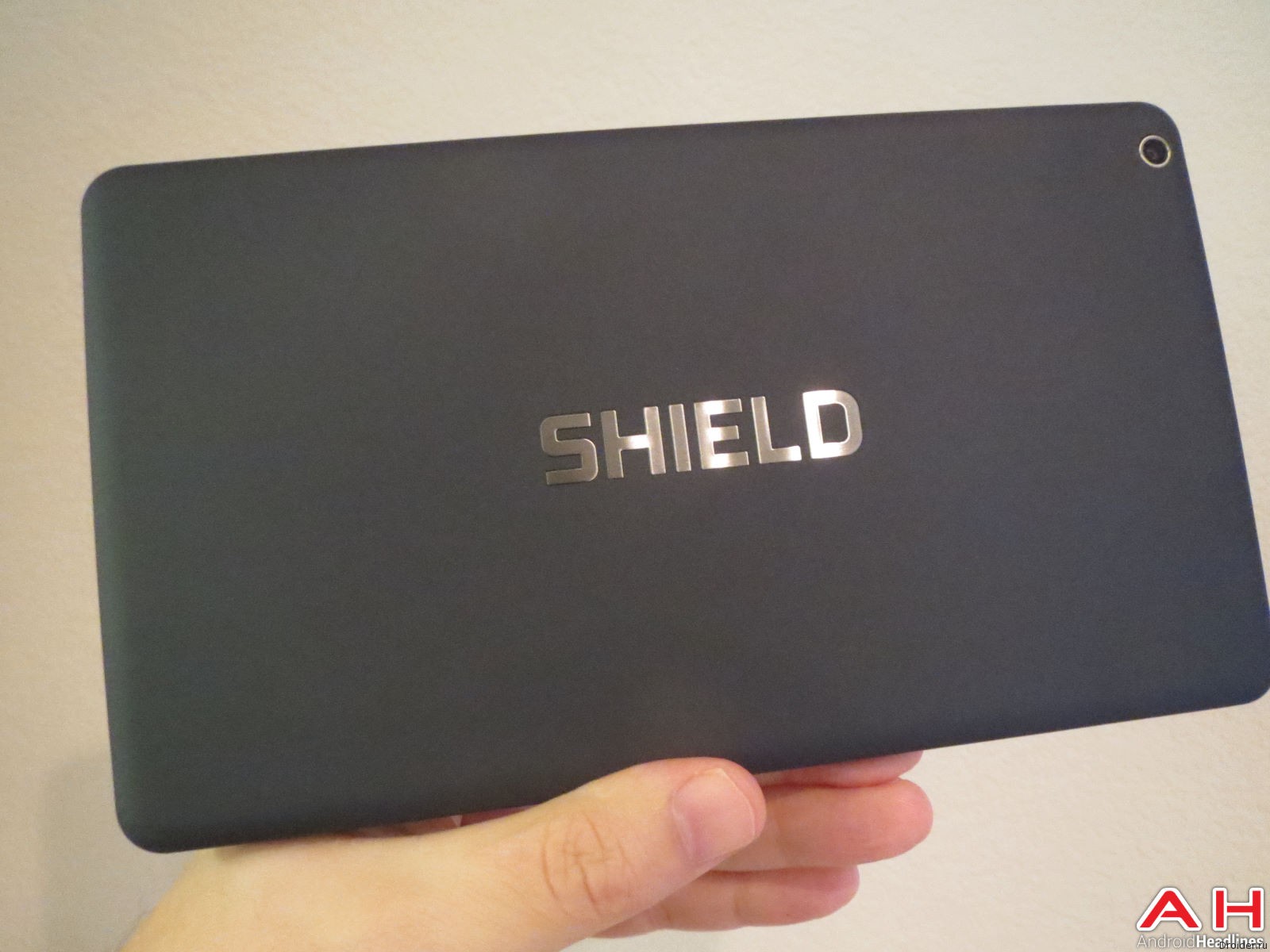 According to unofficial data, the device will be released in late 2016 – early 2017. The cost of the tablet has been kept secret. Last year's K1 Shield tablet sold for $ 199.