Sony has officially confirmed the existence of improved versions of the PS4 shortly before E3 2016, but refused to talk about the characteristics of the console.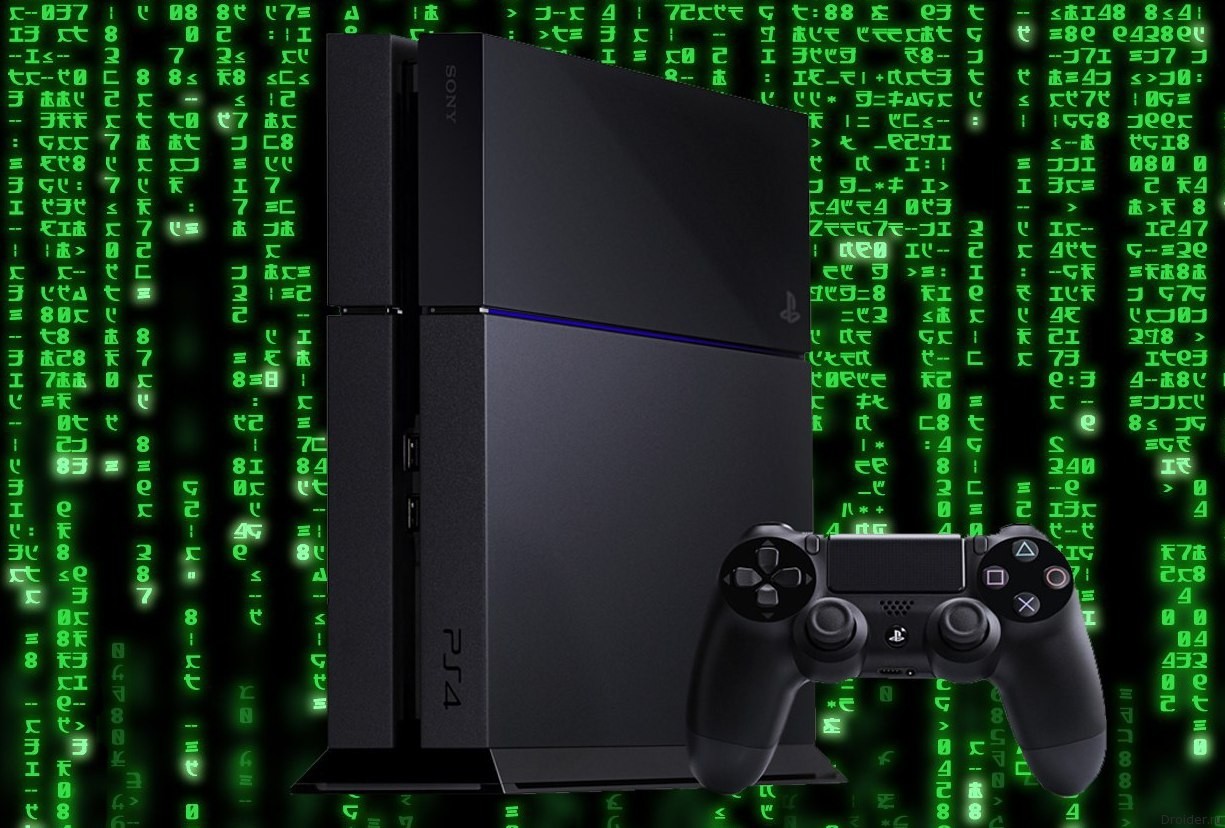 However, the documents leaked to media reveal some details about the PS4 Neo.
Documentation looks like a official. In addition to the characteristics of the document gives recommendations for game developers.
Game console will get a new AMD Jaguar c frequency 2.1 GHz (1.6 GHz in the current generation), graphics core with GCN computing units 36 (18 in the current). Graphics subsystem memory and RAM are too dispersed: from 800 MHz to 911 MHz and from 176 to 218 GB/s, respectively.
The Overall growth performance in TFLOPS is estimated at 2.3 times.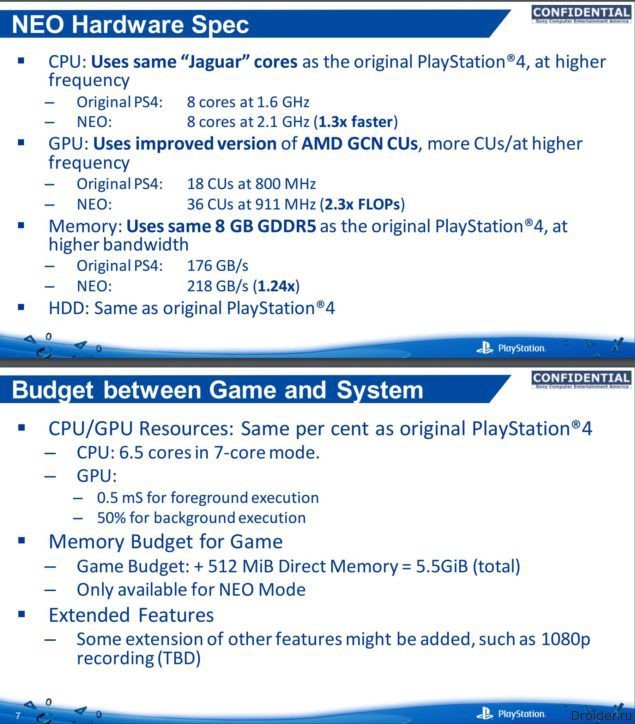 The Documentation requires the developer producing the game after October 1st, to support the original PS4 and PS4 Neo. However, the games that are optimized for the latest, will receive a number of benefits. For example, a higher frame rate.