A Pack of photos from a Chinese factory, speaks very impressively about the impending announcement of the Xiaomi laptop.
In addition to the upcoming debut PC pictures again emphasize the similarity with the MacBook from Apple.
As you know, Chinese manufacturers freely interpret the patents of colleagues. In this case, it is possible to observe the mimicry of color, minimalist design and controls.
However, the majority of potential buyers of Xiaomi technology more interesting the price tag of the laptop.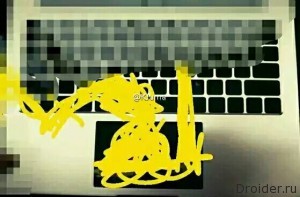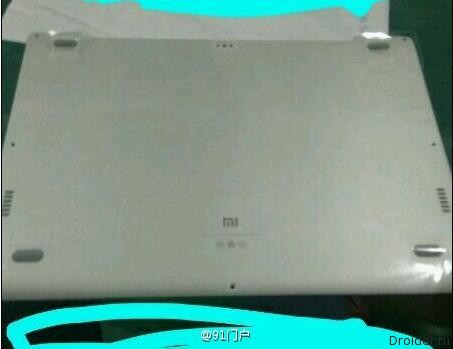 According to rumors, the laptop installs the latest processors Core i5 or i7 processor from Intel and graphics from Nvidia. The buyer will present a diagonal of 13 and 15-inch.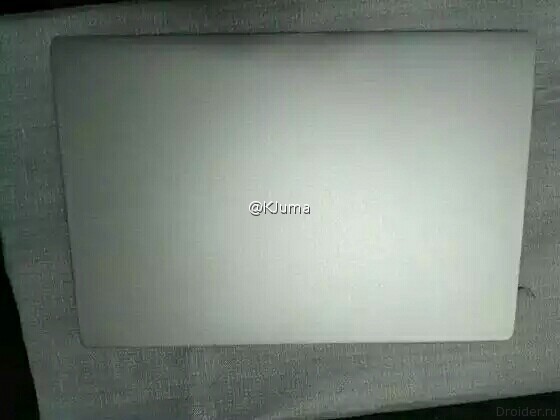 According to sources, Xiaomi will show new products at the presentation on July 27.