While Ilya Ryabov basking under the summer rain Petersburg, Boris Vedeno and Valery Istishab never left and discussed the world of gadgets, Internet and technology for a week.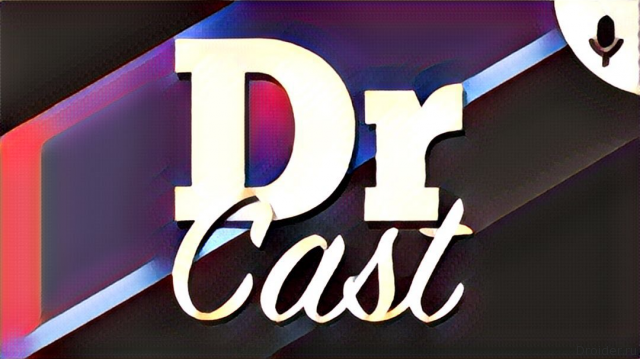 According to tradition, once a week Droider leading Cast are going to burn some witches, and to expose a few of the plots and discuss the news in an informal setting.
In this issue:
00:00:27 Greetings
00:02:14 the national Team of Russia on football and plywood over Europe — what is common between them?
00:09:42 YouTube launches a rival Periscope;
00:16:50 Bill Irina Spring — what is good and what is bad?
00:32:08 mark Zuckerberg — chicka;
00:37:10 "Robot, do not steal!" 5 laws of robotics from Google;
00:44:20 We know that you post in Instagram last week.
00:55:00 good-bye.
Email for the audio issues: ilya@droider.ru
Search for Droider Cast in iTunes, Podfm and applications podcastplayer (add RSS). Also, subscribe to the accounts leading social networks.

@istishev — Twitter
@istishev — Instagram

@vedensky — Twitter
@vedensky — Instagram