HTC will release a proprietary shell Sense as a separate launcher.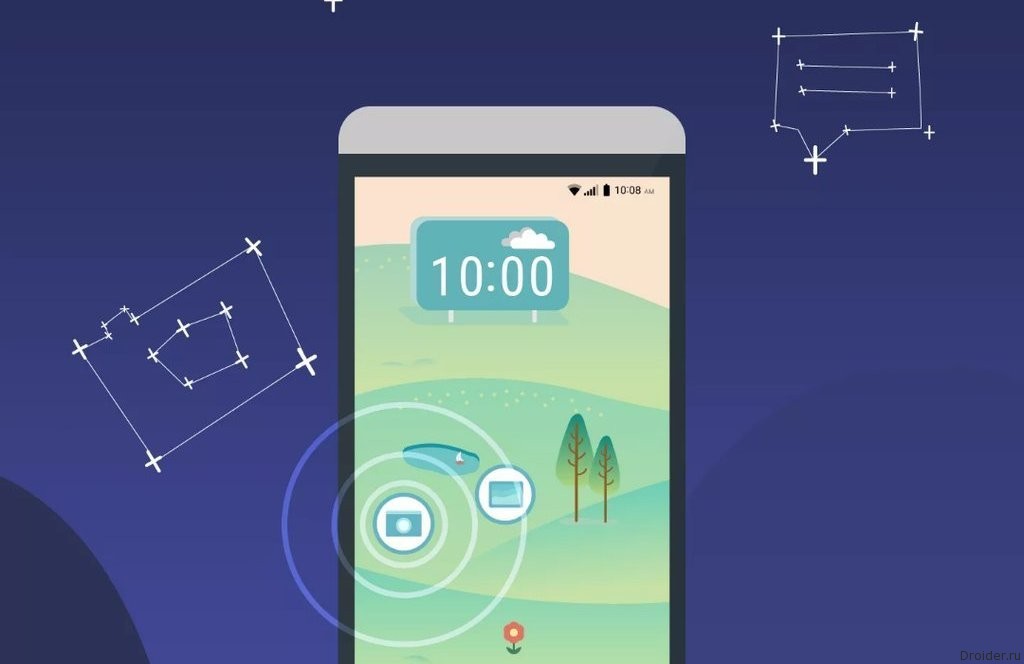 Thus, any user of smartphone with Android 4.4 and later will be able to try the firmware of the British-Taiwanese manufacturer.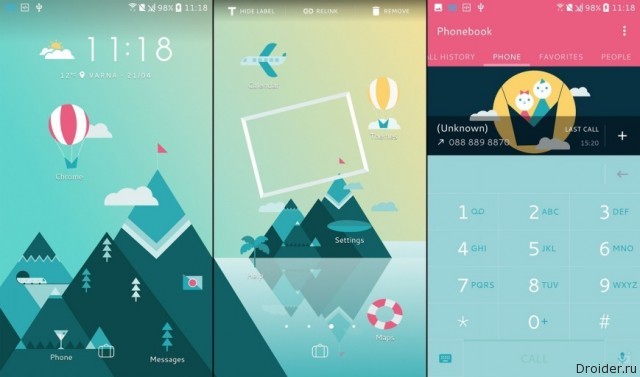 When Sense Home 8 will appear in the Google Play Store — remains a mystery. However, we know that at the moment the launcher is tested and available invitees.