To stand out from the competition and increase market share, manufacturers are constantly taking innovative solutions.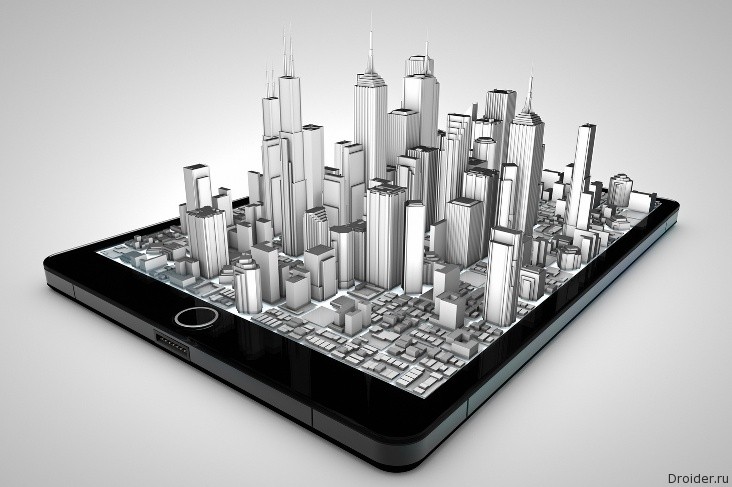 Analysts at Gartner called the 10 technologies that have the potential to become a standard smartphone in 2016-2017.
First on the list are quick and wireless charging. Producers do not want to increase the thickness of the smartphone for the extra mAh and will offer to charge gadgets a few times a day, but as quickly as possible.
Following is the support of virtual and augmented reality. Daydream announcement at Google I/O 2016 gave a strong start to the ideas. Hope that Apple will stay away from VR and AR are not worth it, despite the disregard of the topic at the recent WWDC.
Analysts also rely on virtual assistants, a multi-chamber modules, biometric sensors, like retina scanners, and flexible displays. In addition, the smartphone will appear – the newest version of Wi-Fi 802.11 and embedded SIM card, known as e-SIM.