A Shortage of news about Samsung smartphone with a flexible screen in a hurry to fill Bloomberg.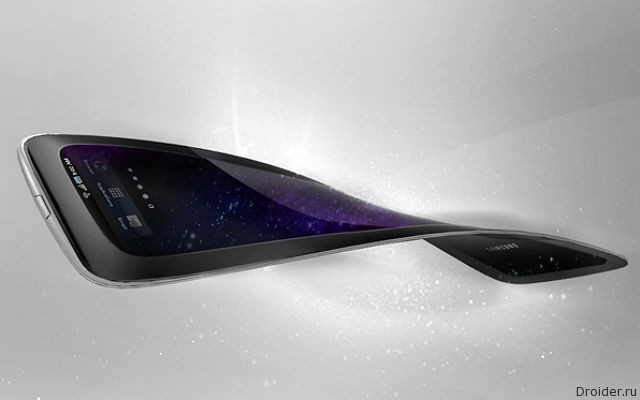 According to the publication, by the beginning of 2017, the company will release 2 devices with displays of the new generation.
A Flexible screen is not the only innovation in the upcoming smartphones. Valley Project (the code name for both models) Samsung uses organic light emitting diodes, and the design will be more durable.
One model is foldable, and the second is completely flexible. The user will be able to work with a 5-inch smartphone in the folded state and with an 8-inch tablet in the expanded.
IBK Securities Co Analysts believe that the smartphone with flexible screen will be a breakthrough in the industry if Samsung will be able to develop a user-friendly interface for new products.