While HTC is working on a new "phones", Huawei is pumping, last year's flagship Nexus 6P.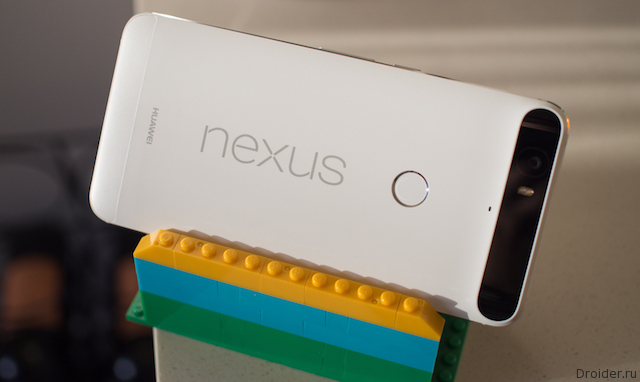 This was confirmed by the "leak" of test performance, then the leadership of the Chinese company.
CEO of Huawei Consumer Business Group in South Africa, Charlene Moonilal said that in 2016, Huawei will release another Nexus smartphone.
"Nexus's is an extremely niche product. Geeks love them, but few buy them. Therefore, the operator Cellucity brought into the country only 300 pieces Nexus 6P. Operators, as a rule, are not engaged in a line of Nexus. However, a distribution deal with distributors. It will be the same this year. By the way, we again make the Nexus" – shared the General Director.
There is a possibility that in 2016 will show 3 new representative of the Nexus line: 1 2 from Huawei and HTC.
Personal prediction, based on little things I've heard, is that Google is doing 3 Nexii this year: 2 from HTC 1 from Huawei.

— Stephen Hall (@hallstephenj) on June 3, 2016