Analytics company SimilarWeb has identified the most popular messenger application for smartphones with a Green robot on Board.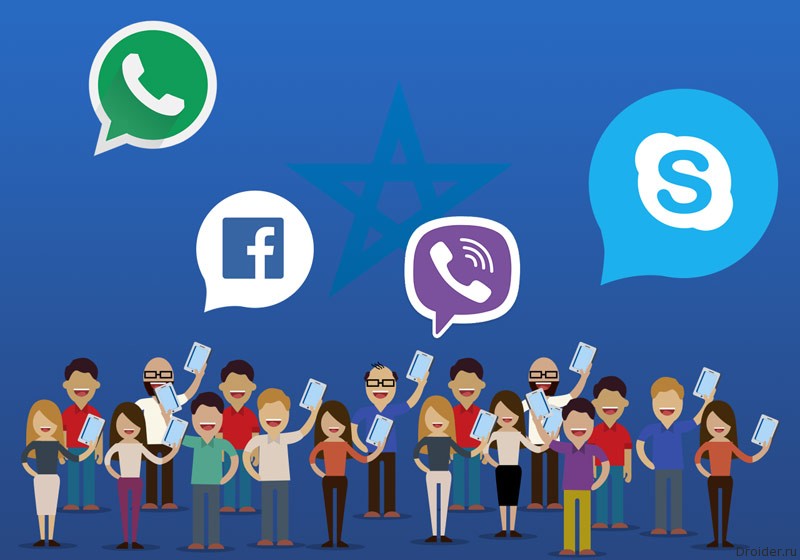 The Most common programme for the exchange of messages turned out to be WhatsApp is the choice of 55.6% of respondents of the 187 countries that participated in the survey.
The App WhatsApp is actively used in Russia, Brazil, Mexico, Kazakhstan, and countries in Africa, Asia and Oceania.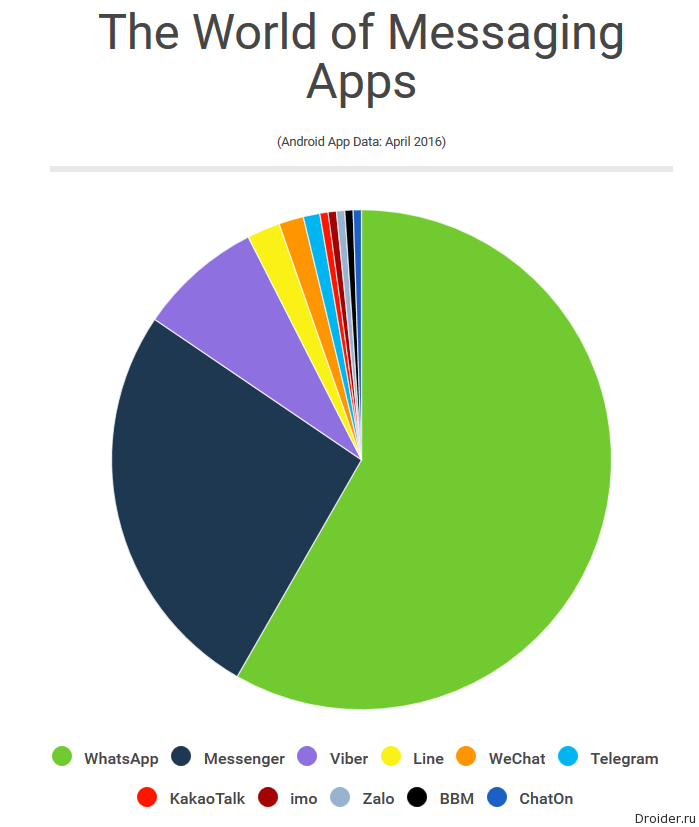 Messenger Facebook took the second place. App is a leader in 49 countries, including the USA, Canada and Australia.
The three entered Viber. According to statistics, in 2016 messenger installed about 65 percent of the users of Ukraine and 59% of users of Belarus. The app is popular in Iraq, Libya and Sri Lanka.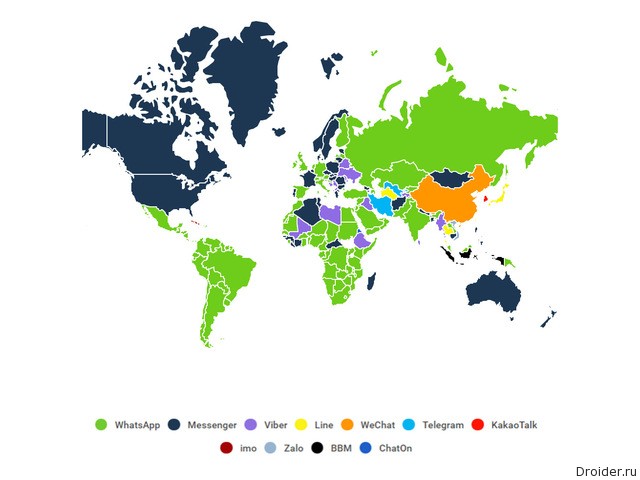 Telegram, a project of businessman Pavel Durov, ranked only sixth place.
Note that the BlackBerry messenger occupies the first place in popularity in Indonesia. There app preference for 87.5% of owners of Android-smartphones. However, in America, BBM is the only 0.42 percent.