After the Apple Watch and Android Wear watch from different manufacturers, the press almost forgot the pioneer of the market of wearable electronics — Pebble Technology.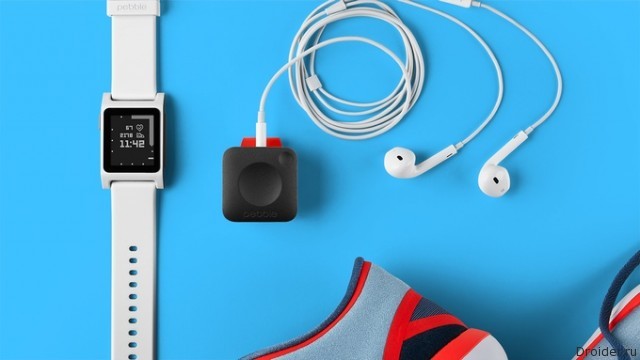 However, the pioneers of the industry reminded myself of the new campaign on Kicksarter. This time the collected funds for 3 gadgets: a "smart" watch Pebble 2, Time 2 and self-contained "clothespin" Core for athletes.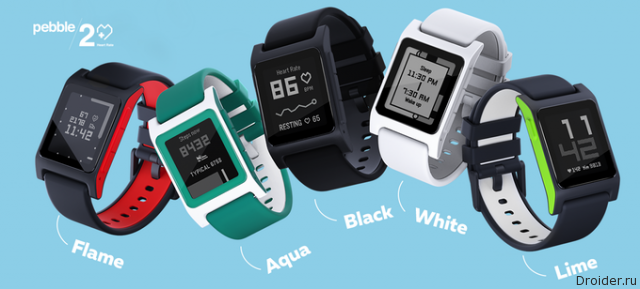 Pebble 2 — the heirs of the original Pebble, which was released in 2013. The new watch is thinner and lighter than the original. Black-and-white screen is protected by glass Gorilla glass and a case mounted optical heart rate sensor and a microphone. According to the company, the Pebble 2 will last on a single charge for about 7 days. The watch will cost $ 99 on pre-order and $ 129 after the start of sales.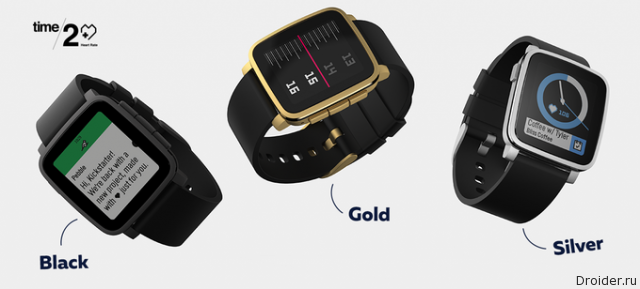 Pebble Time 2 unite from Time and Time Steel, which will soon disappear from sale. In metal case-colour screen, the effective area of which 53% more than the Pebble Time. The rest of the functionality Time 2 copies of the Pebble 2, except for autonomy. The more expensive and premium hours to the stated time of work is 10 days. Pre-order the gadget will cost $ 169 and $ 199 at retail.
Both models are waterproof and can withstand immersion to a depth of 30 meters.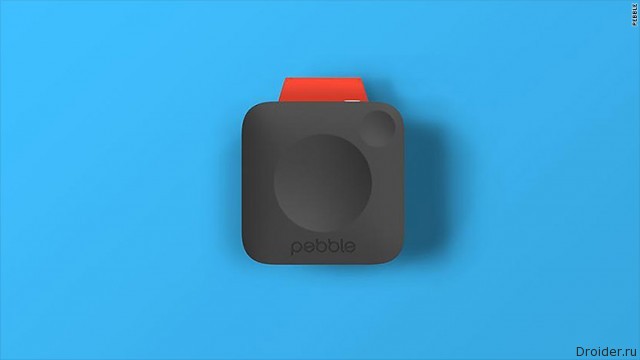 If clock company busy the last 3 years, the Core was a surprise. Square "mini-computer" can be worn in conjunction with keys that attach to clothing or drop in your pocket. The device synchronizes with a clock, but without them sufficient autonomy. Built-in GPS, 3G, Wi-Fi, Bluetooth and 4 GB of memory will allow the gadget to call Uber to stream music from Spotify, send SMS from templates and even call. Pebble believe the Core is the perfect companion for runners, instead of "Lopatino" and expensive smart watch. The accessory will cost athletes $ 69. However, with the purchase will have to wait until 2017.
Recall that to raise funds for Pebble Technology again took to Kickstarter, where it asked for $ 1 million. The necessary amount the startup has collected over 49 minutes. Almost 24 hours the virtual cash bag instead of already $ 6 million.