The New generation of MacBook Pro, which is expected in the fourth quarter of 2016, will receive a massive update.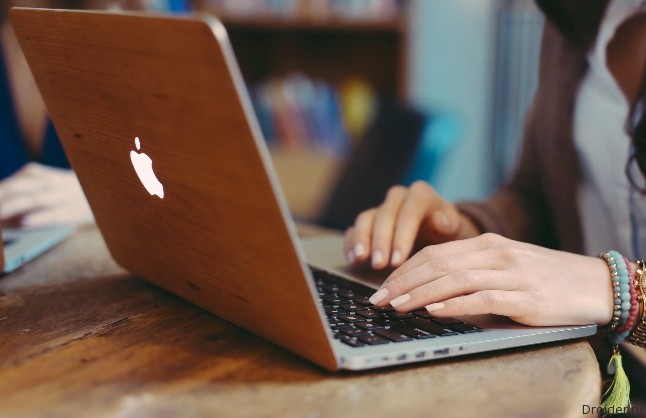 According to Ming-Chi Kuo, analyst of KGI Securities, a new device with a 13 - inch and 15-inch screens will become thinner and lighter, and will get a second display and fingerprint sensor.
Additional OLED display will be located on a place of keys F1-F12. It will be executed in the form of strips.
It is Expected the presence of ports USB Type-C and Thunderbolt 3. According to the source, apparently "Apple" computers will be similar to 12-inch MacBook.
In addition, Apple will introduce 13-inch MacBook with Retina display. Thus, cupertinos want to make this line the middle, and the Air - start.